Discussion Starter
·
#1
·
i cant believe they are 4 months already!!!!!!!! i couldnt control the camera...... enjoy!
WELCOME TO OUR PARTY!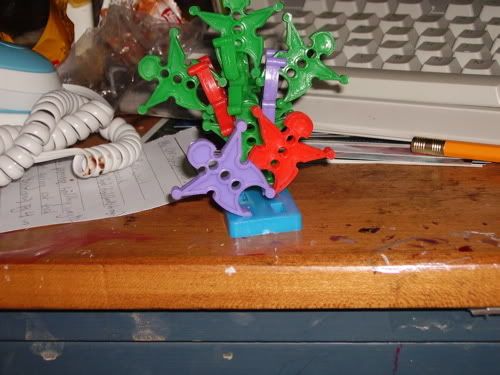 TAG BEFORE CAKE AND PRESENTS
you're it!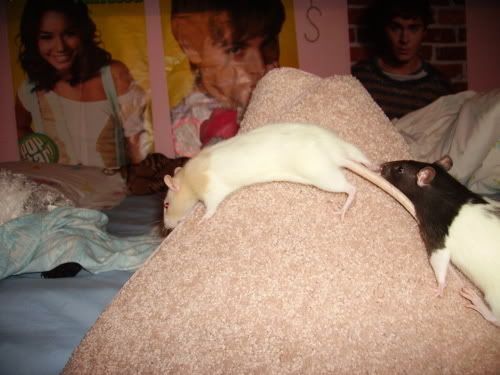 she isnt over here....
no, you're it!
she cant find me
you were sleeping the whole time?!??!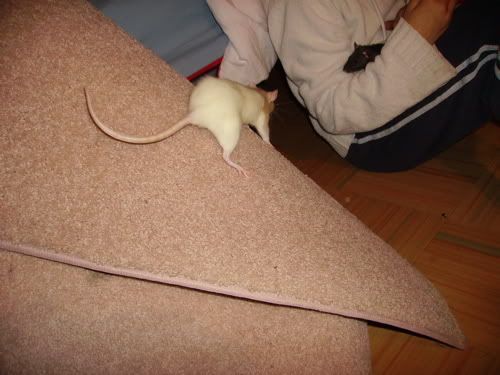 when break ends.....
MOM IS SAFE!
OMG! i found where mom keeps the treats!!!! 8O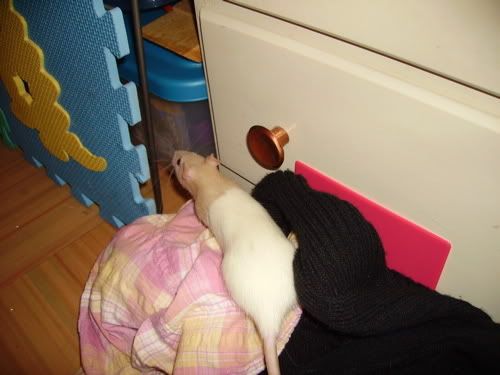 PRESENTS AND CAKE!
what is this i see?!?!?!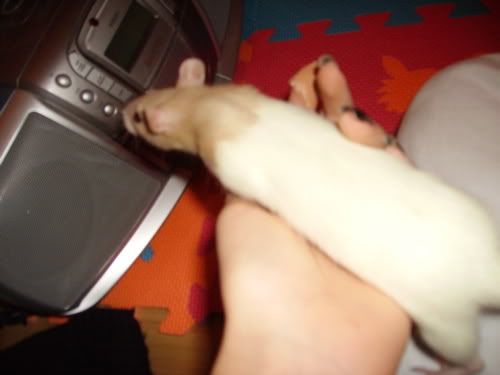 for me?!?!?!
cake wrapped up with a card...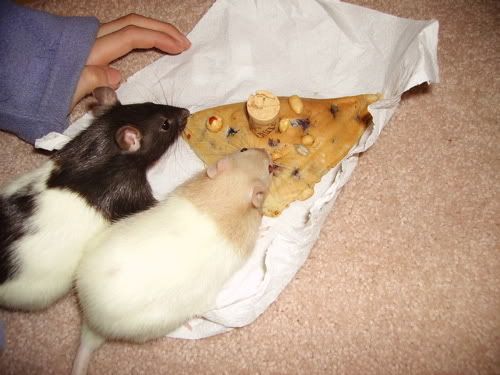 more eating "cake" (actually a bluberry pancake i stuck seeds in and put a flavourful cork on top, dont tell the girls that!)
this hangs from the top of the cage, and is now ripped to shreds (litterally)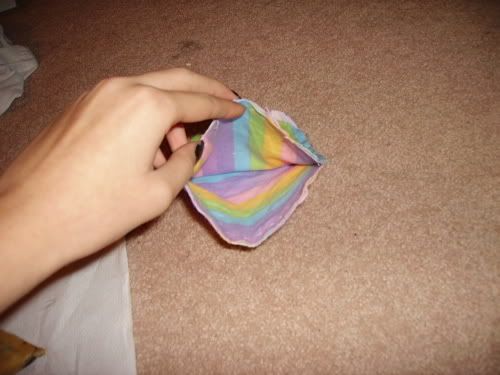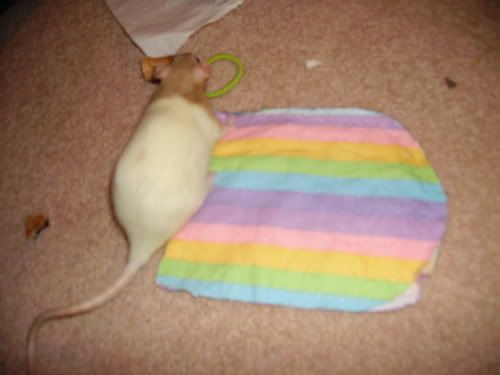 hope you enjoyed, wish the girls a happy 4 monther!