Discussion Starter
·
#1
·
Hi Guys!!!
Thought I would share pics of all my ratties!
All comments, suggestions etc etc are most welcome!
Cleo, my original girlie...a fawn? She has long silver hairs on her too...does this make her a silver fawn? :?: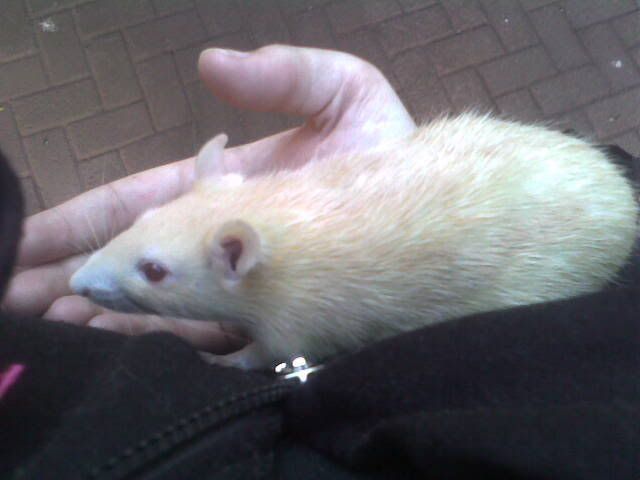 I then got Jacqui as a friend for Cleo. She is a Sable point Siam I think...she's a berkie too and I just think she is too beautiful for words! She is also super sweet!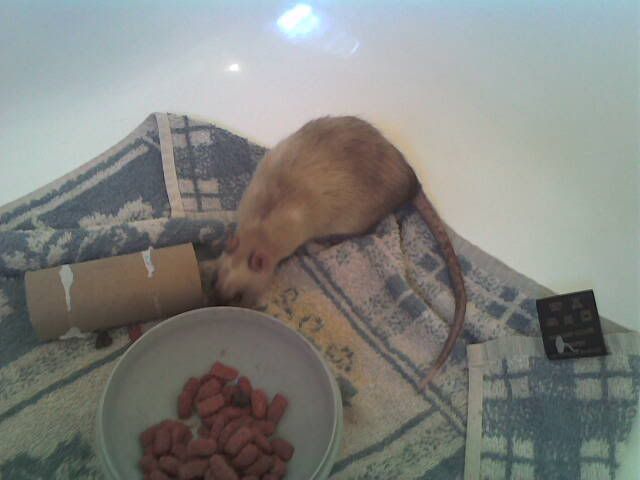 I originally got Cleo a while ago...I think she must've been preggies when I got her because she had 14 babies 10 days ago. I thought that her babies would be mostly agoutis and blacks and hoodies...to my GREAT surprise and delight, only 3 are "dark" and the rest are all light except for two funny "grey" ones that have since been identified as blues...I am absolutely THRILLED because blues are very rare here and to get some by accident is very lucky. I call them the "smurfs" and I am keeping both... I will keep another littermate as well, possibly one of the fawn hoodies as a friend for the little male blue (Elvis).