Discussion Starter
·
#1
·
Hey everyone!
A while back, our old cage thread was accidentally lost in the site transfer. So we're starting fresh here.
Post any pictures and information you have of your rat cage setups here! Keep in mind this is a picture only thread, so please keep discussion off it.
Any chat or casual posts will be deleted. If you like someone's cage and want to let them know, you can send them a PM instead.
I'll start with mine.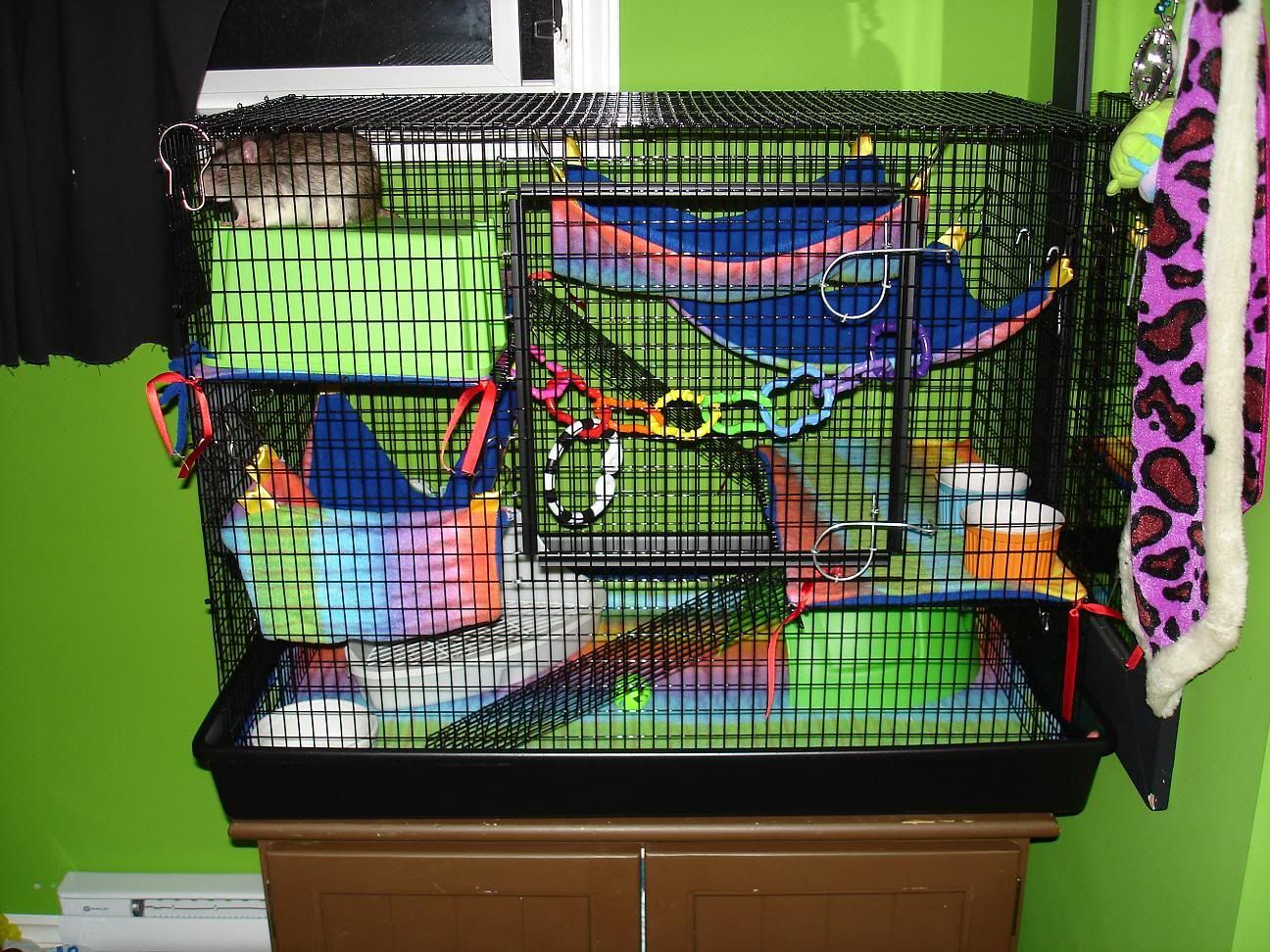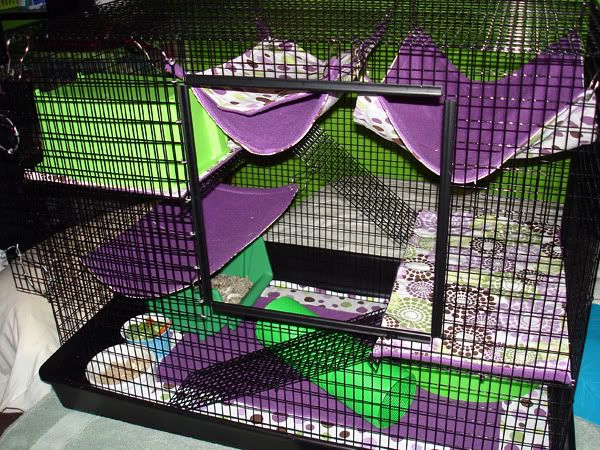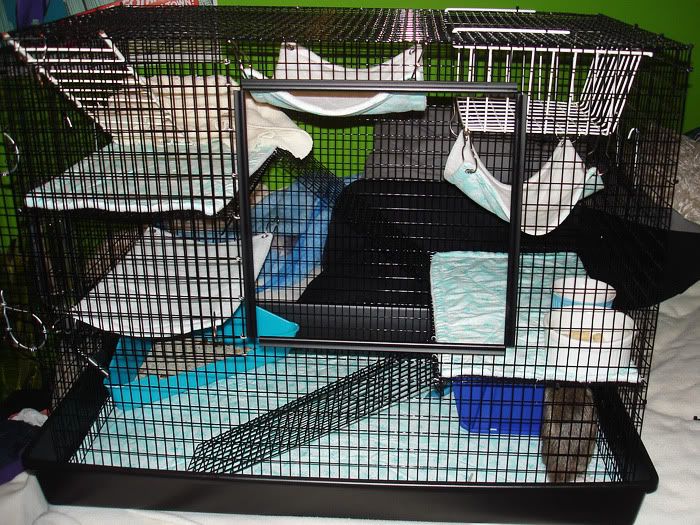 This is my Martins R-680, which housed my 2 boys. All the liners and hammocks were made by me