Discussion Starter
•
#1
•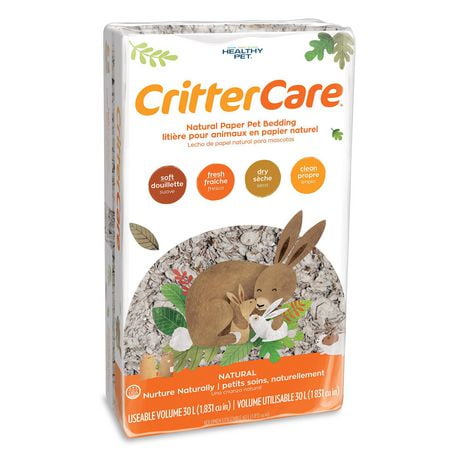 Buy CritterCare® Natural Paper Pet Bedding, Natural 30L from Walmart Canada. Shop for more Small Animal Bedding & Litter Supplies available online at Walmart.ca
www.walmart.ca
Not sure if posting a link is allowed (if not, my apologies - I used it as a reference to illustrate the bedding/further details). I was thinking of getting this brand for my boy's litterbox? When I called them, they said it was made of paper only. When I pressed to see what type of wood the paper was made from, they said a combination of Hemlock, Fir and Pine (which I have read are toxic to rats). They may or may not have said something about kiln-dried but she may have been referring to their other products (I'm not sure as I couldn't hear her well).
I was using kiln-dried aspen bedding for their litter (with fleece for bedding washed every 2-3 days) but I think it may have irritated their respiratory system? They have only been here for about 11 days (and I have read that new home sneezes are a thing) but just want to make sure I am picking a safer option. I have read that Yesterday's News has sawdust in it (quite a high percent) and Exquisicat seemed promising but they have baking soda in it. Right now I only have kraft paper in there which I have been changing out daily. I live in Canada if that helps recommendations any. Trying to be the best rat mom I can be! It's my first time owning these babies and I'm probably being overly cautious but...yeah.
Any advice is much appreciated!