Discussion Starter
•
#1
•
So last night Vincent was mostly hairless. And looked like this: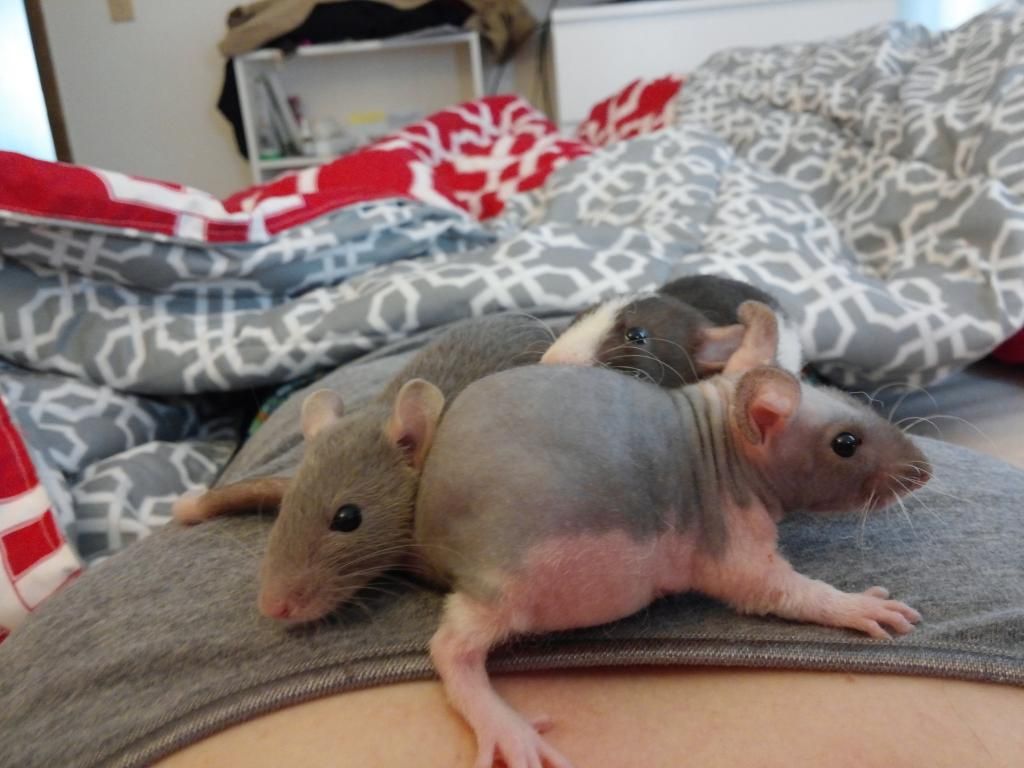 And this morning, I get him out and he is now covered in fur. Is this a normal thing? Is he going to go from no fur to fur and then back again? His brother, Templeton is a rex, and they both have the curled whiskers. Their mom was hairless and their dad was a rex. Vincent's new fur is very short, but looks like it's wavy.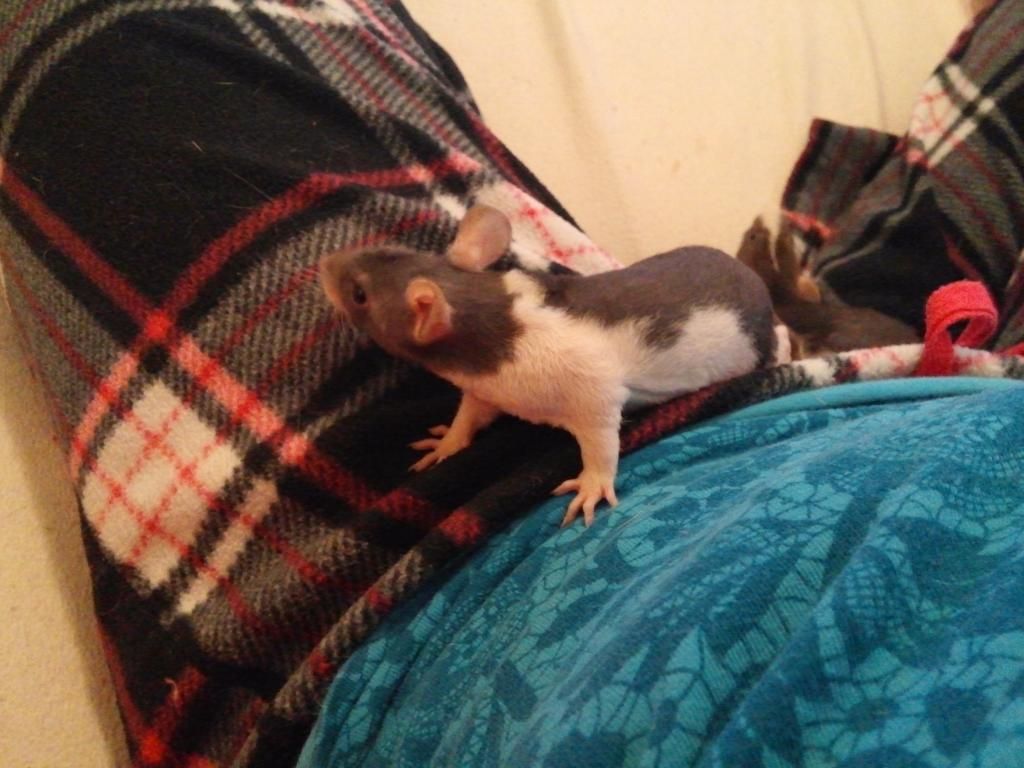 It's weird, looking at the pics, it's almost like a different rat...