Discussion Starter
·
#1
·
Hi there! I'm Krickette, but I also go by Katie. I'm a student at LA Tech, majoring in Biomedical Engineering. I have only owned 3 rats, my first was about 5 years ago, a black hooded fancy rat named BuJaSue, but we usually just called her Boo.
Now I have 2 female rats, Godiva and Jasue.
I also have a ton of beef cattle, 3 horses, 2 dogs, 1 iguana, 1 housecat, 3 barncats (not very nice), and TONS of fish!!!
Godiva
JaSue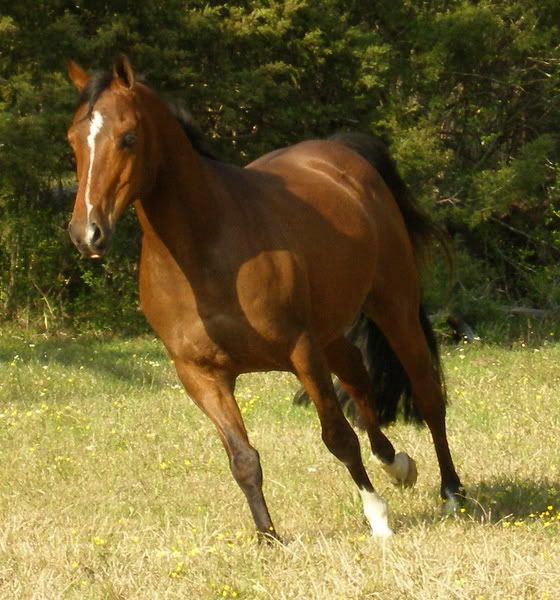 Nike, a 13 year old Arabian Gelding (registered name Mi Khe Tosk)
Jazz, a 1 and a half year old Paint x Thoroughbred filly (A Jazzy Brew)
Mist, a 9 year old Thoroughbred mare (Devil's Mistress)