Discussion Starter
·
#1
·
Hi my name is Shelagh. I live in Toronto, Canada and I own 34 rescue rats. I have always had rats as a kid (all my siblings did) but now that I think back to how we kept those poor rats, I cringe. We didn't have any good info back then, or even rat vets and I remember soo many times I would be calling around to dog/cat vets trying to get a very sick rat pts...
Well I had always bought my pet rats in 2's, but then someone at work brought in a baby girl that they had been found in a petshop box under their car in a cold aboveground parking lot. Lucky became mine, and my eyes were opened to the plight of the rescue rat. Then I found the rat forums on the internet and my Adventure began...
the night I brought lil Lucky home.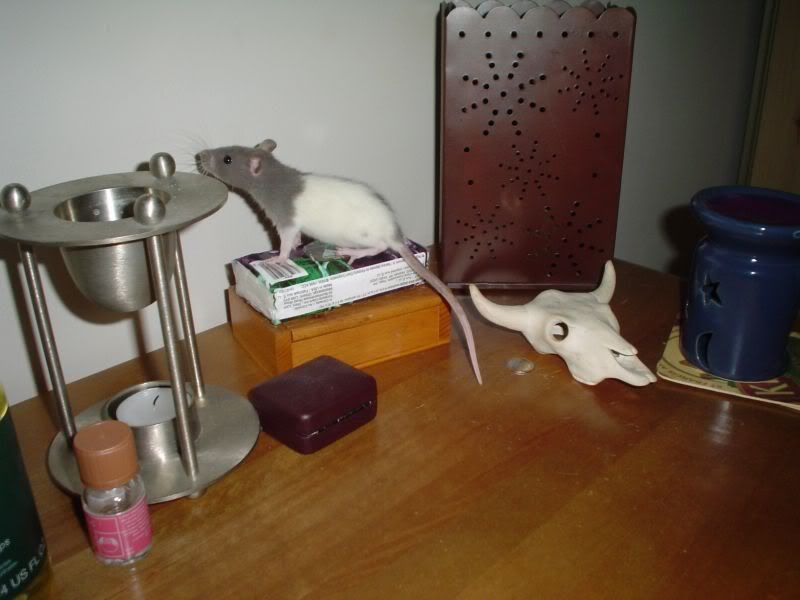 My sweet Lucky girl just before she developed PT (pituitary tumour) and I ended up having her pts. This was the past December. I still miss her.