Discussion Starter
·
#1
·
We'll Im the newest member of the family. And me and Jinx are just getting to know eachother. Ma is a worrywart. And I was all depressed all alone. I am tiny compared to Jinx. But so far we are getting along fairly well. And I eat foods Jinx doesn't so ma is excited about that, like carrots...Jinx doesnt even sniff them and I scarf them down like there is no tomorrow. We'll anyways ma wanted to share some pics of us. So here they are!
The 10 Gal is ONLY TEMPORARY. And the pics were taken just before the cleaning. Jinx is a really poopie boy.
Anyways! Here I am.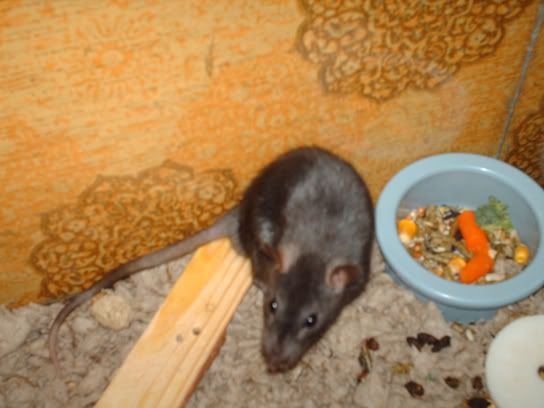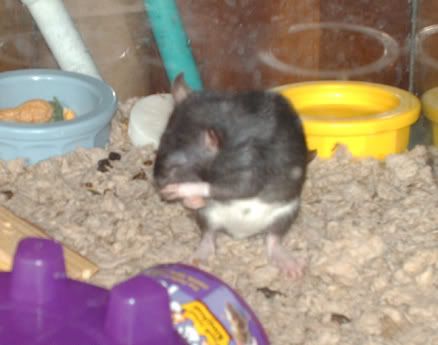 And here are two pics of each of us (Me and Jinx) Stepping on eachother when we first met.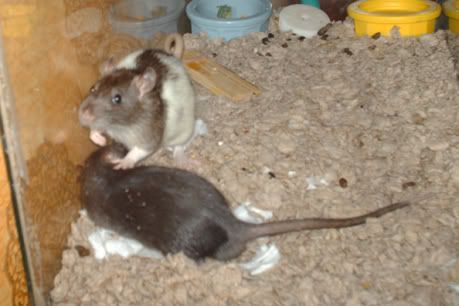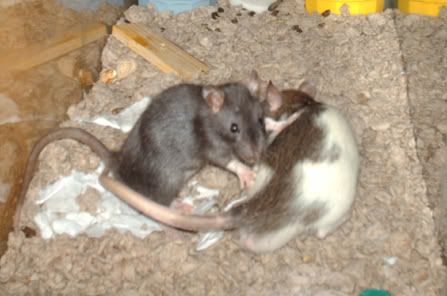 Then one of just us two.