Discussion Starter
·
#1
·
Our sweet boy Nickolai has been developing what I thought was a tumor on his neck, but today the bump (About a ping pong ball in size!) opened. We didn't see it open, we found him with it open. Inside is a greenish white sort of gunk. Like dried puss? It is not liquid. He isn't bleeding, and it isn't leaking anything. Here is a couple photos of the bump before it opened: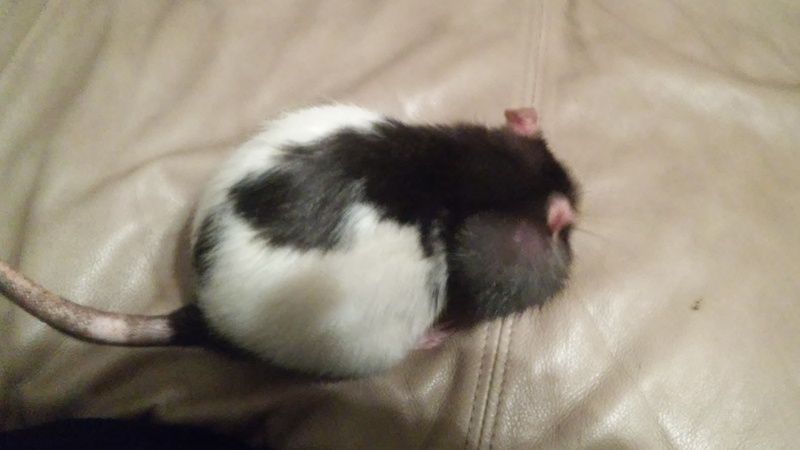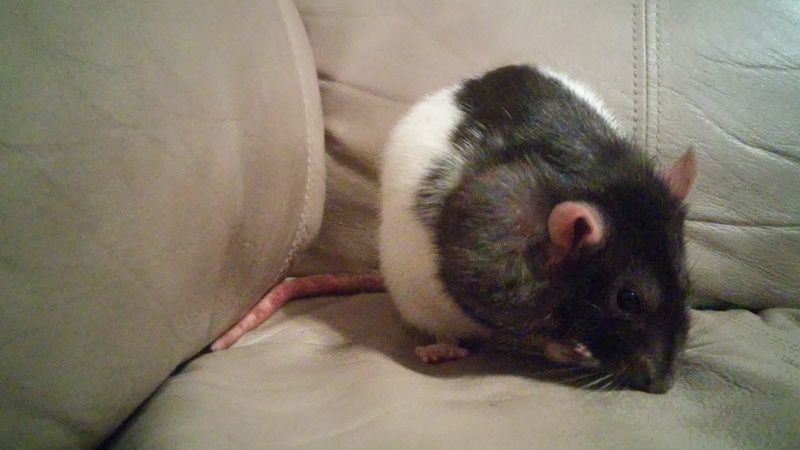 And after it opened:
The bump grew really fast, less than a week. We called the vet as soon as we noticed, they said it sounded like a tumor, and to keep an eye on it. It grew very fast, but he seemed okay. We kept in touch with the vet, and they said they could remove it, but is was very expensive. He is 2 1/2 years old, which I know is getting pretty old for a rat, so we weren't sure it made sense. Especially considering how fast it grew, we figured it would come back. We had even started talking about putting him down soon, as he had started getting a bit lethargic.
After this opened, strangely he seems 100x better. He is running around, playing, and full of spunk again! I am taking this as a good sign, but I want to know what to do to help him stay that way! The vet isn't upen for a couple days... How can I help him?