Chase:
Deaf, lovable, kind to all. Accepts all animals and people alike. Never bullies but HATES small spaces. Mis-marked Cap Silver black dumbo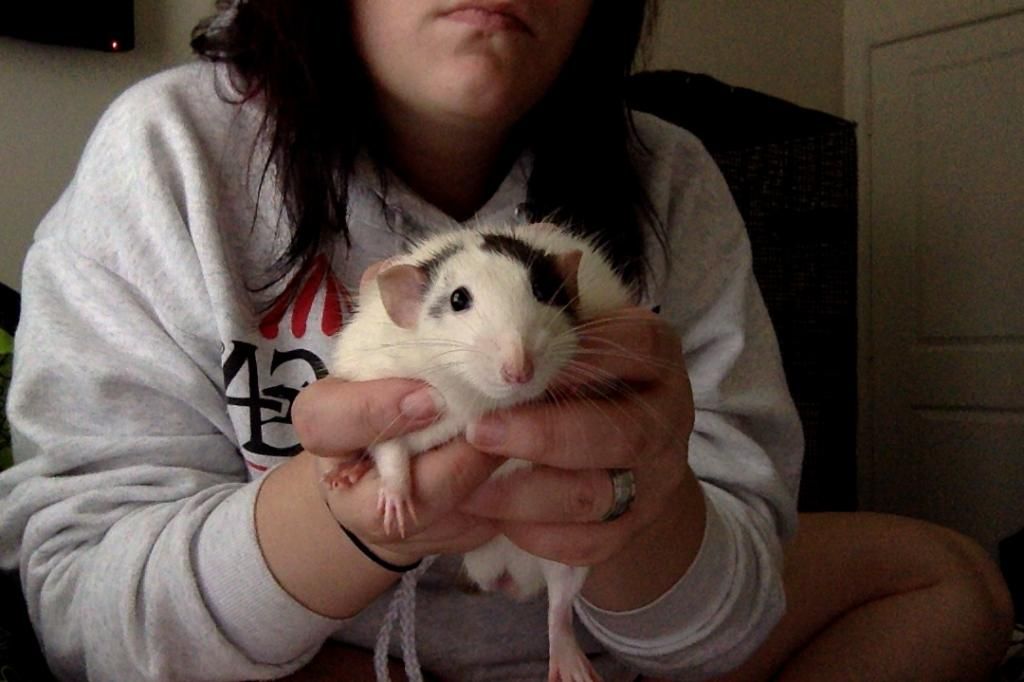 Connor:
Cuddle bug, lovable, sheep. Very reserved but super funny Velveteen dumbo ruby eyes.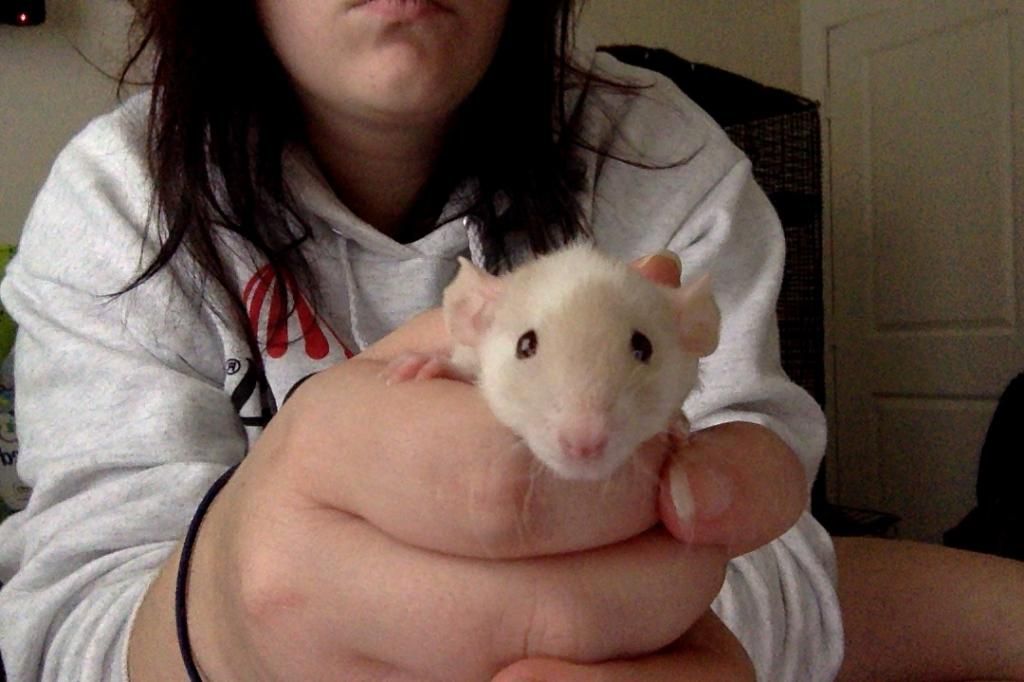 Gatsby:
Explorer, adventure loving, troublemaker. A very silly boy who loves food over anything else. Hooded Silver Black dumbo with a headspot and very light spotting on his back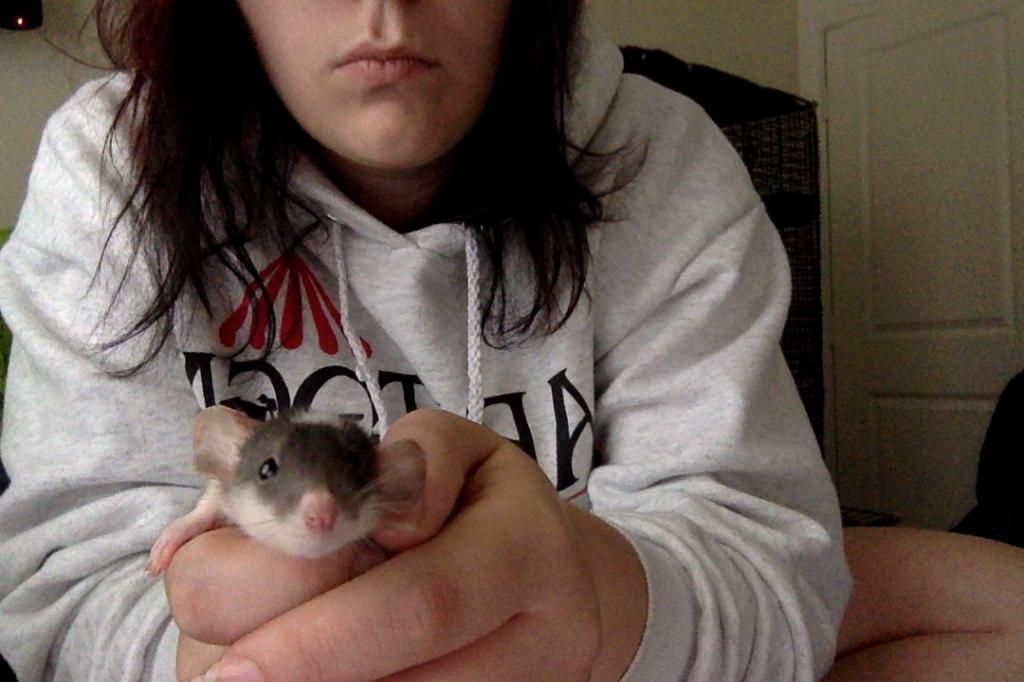 They have been in a carrier together for 2 hours now. :3 They have had "play dates" in here once-twice a week for 2 weeks. The max time was a 4hr cuddle session in the carrier~ Should I clean out the cage and try it? Or leave them all in the carrier over night?