Discussion Starter
·
#1
·
It feels like I waited forever for this little man but he's finally home!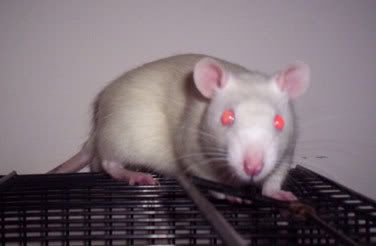 What's a Siggy?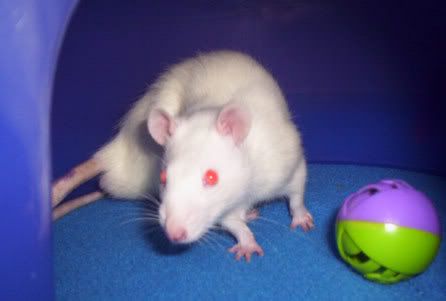 Don't know if I should come out just yet... there's kitties out there!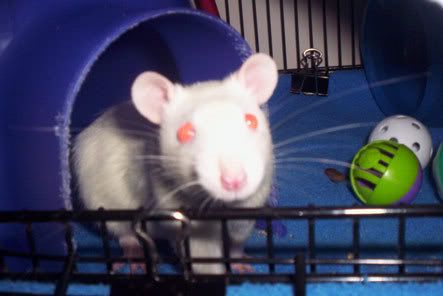 who be you?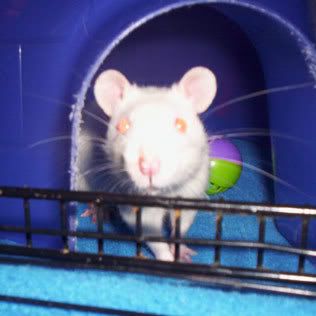 are you mommy?
Sigmund is a co-workers of mines psychology experiment rat. They were learning conditioning teaching these probably tiny just weaned baby rats tricks. I have no idea what he knows but he apparently was the smartest rat of the group. No one in her group could take him so she asked me if I wanted him. I told her if no one else wants him... then the next day I asked 'so no one else wanted that rat right?'
His name is Sigmund after Sigmund Freud. He was so nervous the first day being at this new place but now he's coming out of his shell so quickly. We started playing in the cage hand wrestling yesterday and now he's chilling on my lap. He's a great lap rat already.
Weeks can take forever when your waiting for a new bubs. I'm surprised at how tiny he is. I'm so glad to welcome my first PEW home.