Hey all,
We took my boys to the vet a few days ago and were told they seem to have the beginnings of ringtail and to treat it by putting lime sulfur on their tails once a week for 4 weeks. One boy did end up losing the tip of his tail like the vet said he probably would, but he is okay.
I got the bottle in the mail today..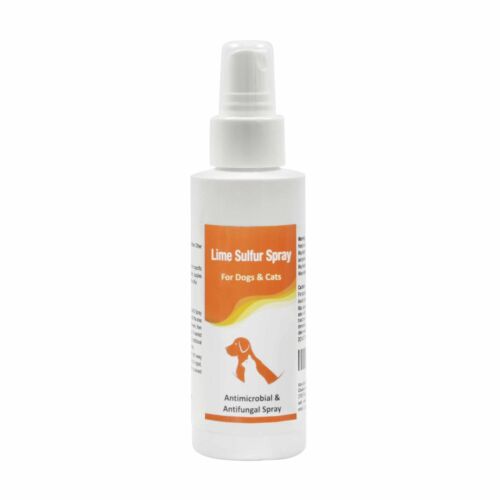 ... and read that it's very important that the rats do
not
ingest it... but surely they'd end up licking their tails at some point.. so now I'm worried and doubting everything. Should I not use this? Do they even have ringtail? What can I do if I don't need to use this? Do any of you have experience with this product?
Here is a picture from today of my boy's tail.
The tip has only very recently come off and is still a little dark and healing up.
But his tail is how the other rat's tail looks too for the most part. Is it ringtail? It is scaly and rough. I just assumed their tails were very dirty. I feel very guilty that I thought it was just dirt this entire time.
I just want some advice on what to do to help my boys without possibly harming them in the process. Thanks a bunch.