Discussion Starter
·
#1
·
I have to have two seperate play times. One for Morgiehobbes (their names morph into one super rat lol) and another for BastianBert or Bertiebastian.
For now, here are some fun pics of Morgiehobbes's Rat Fun and Fantastic Play Time!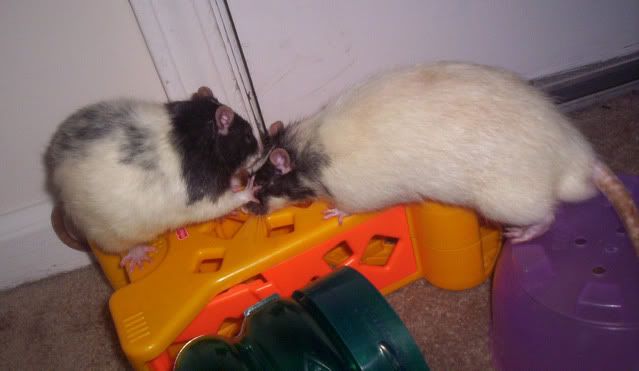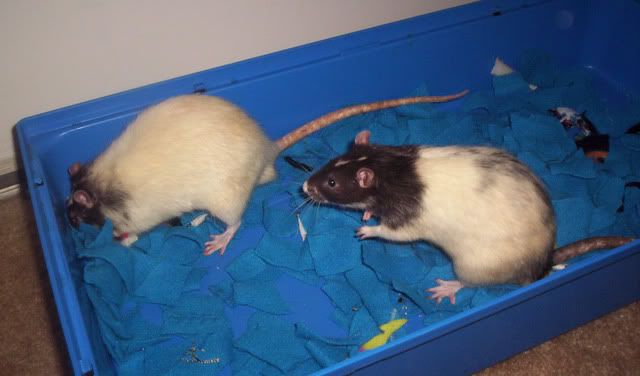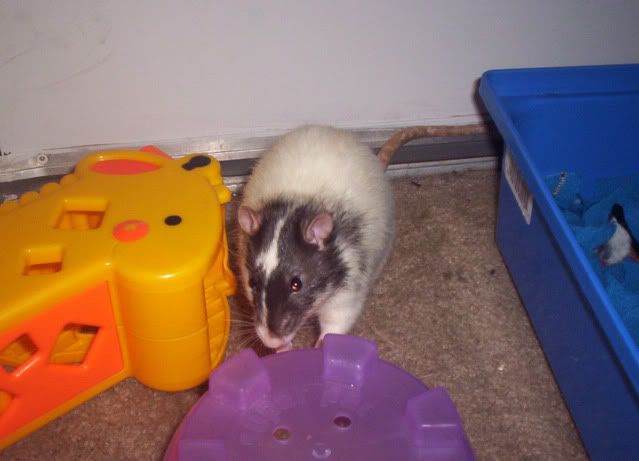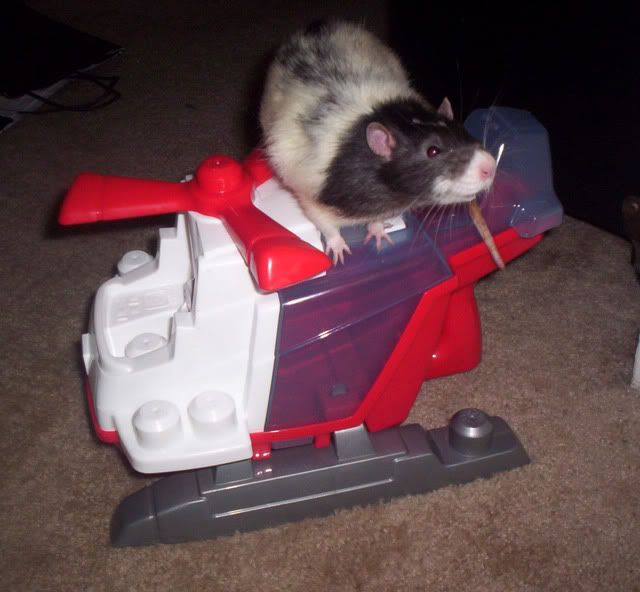 I LOVE that one! FLY AWAY!!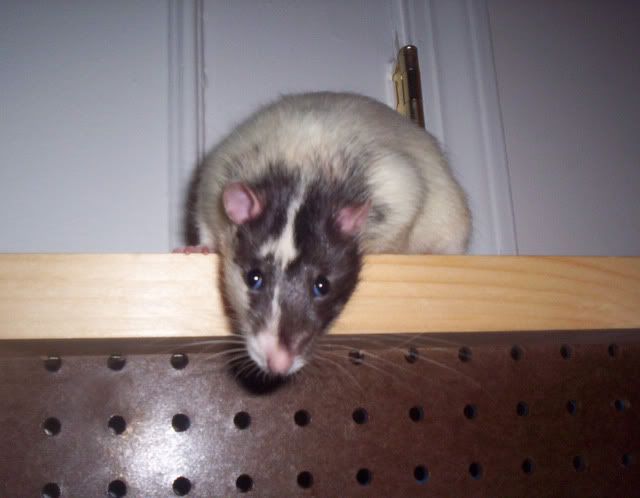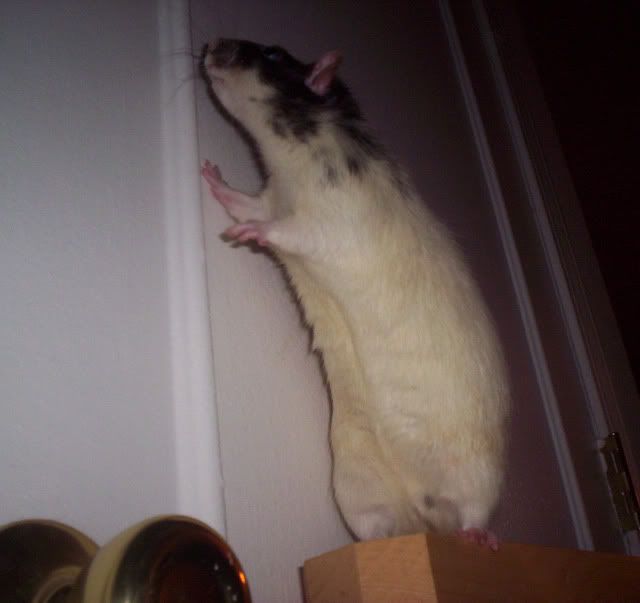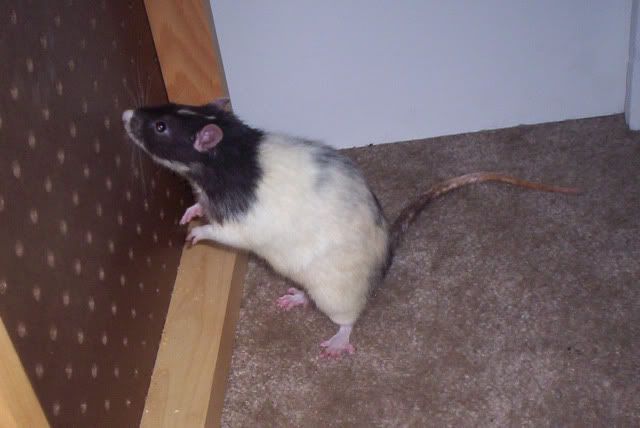 Hobbes: Howdja get up there Morgan?!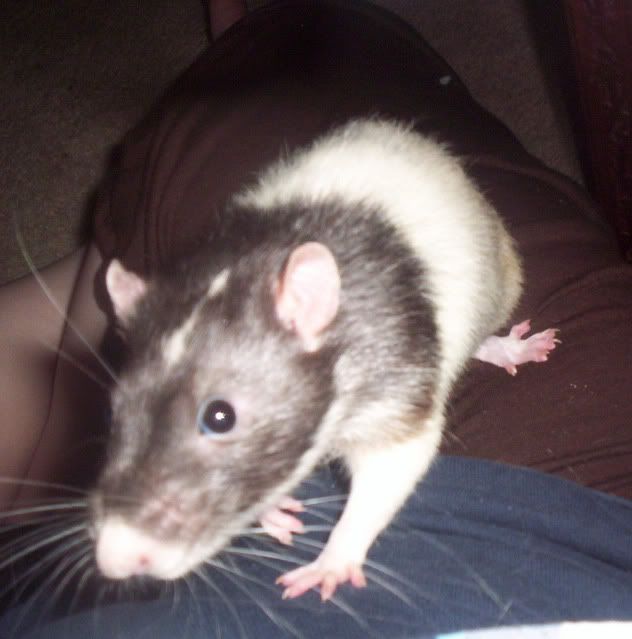 Hobbes being a sweet heart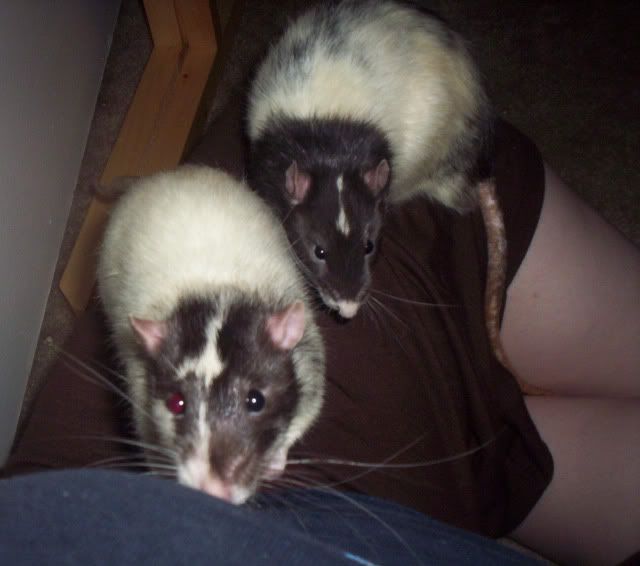 Morgan and Hobbes useing mom as a jungle gym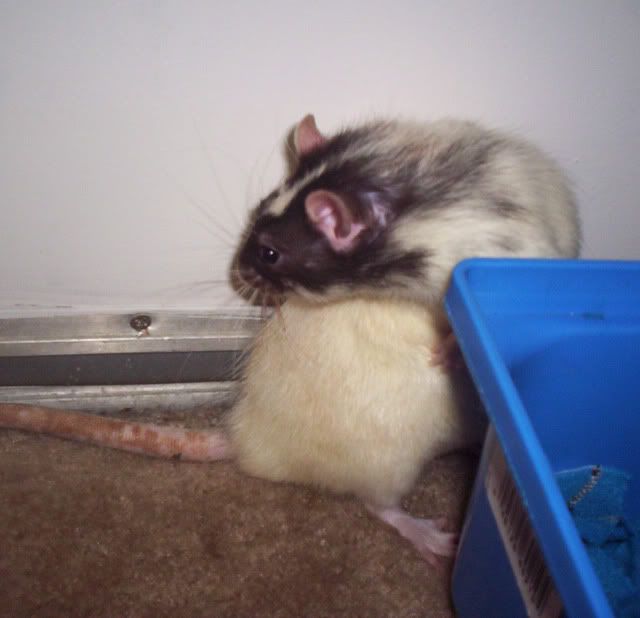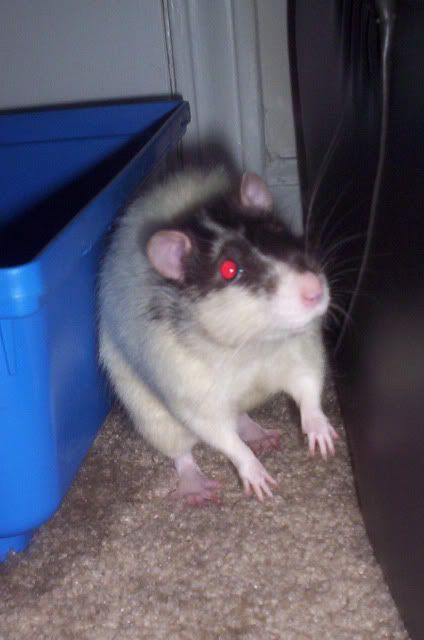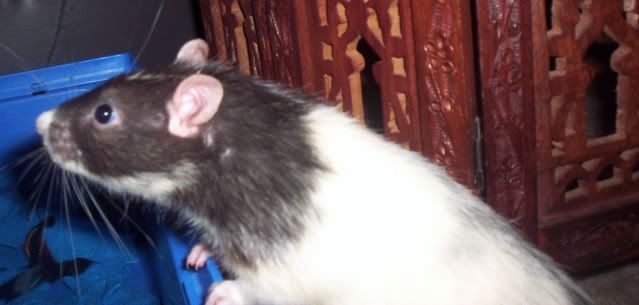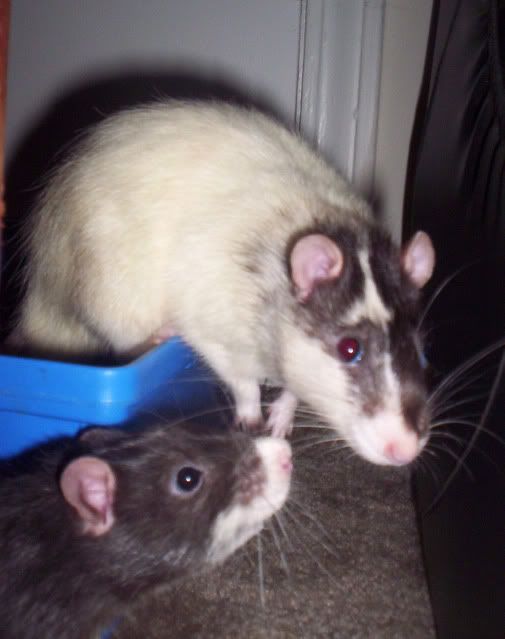 I love these boys! They are just full of p!ss and vinegar lol