Discussion Starter
·
#1
·
since the last time i posted pictures i've lost two rats, iedani and spider, and a fish (squee the 3rd) and gained 6 rats, a bunny and a fish. so i figure its high time for new pictures! so introducing for the first time: Bribery, Babydoll, Stewie, Ink, Eyes, Sookie, Squee the 4th, and dexter (plus pictures of everyone else too! *grins*)
Bribery (6 months):
i love his crazy whiskers
babydoll and ink (they're the michef makers of the bunch. ink is actually only 2 weeks younger then babydoll, we're not sure if ink is going to be small or babydoll is going to be large-they're about 5 months old now):
Ink again (i thought this one was particularly cute):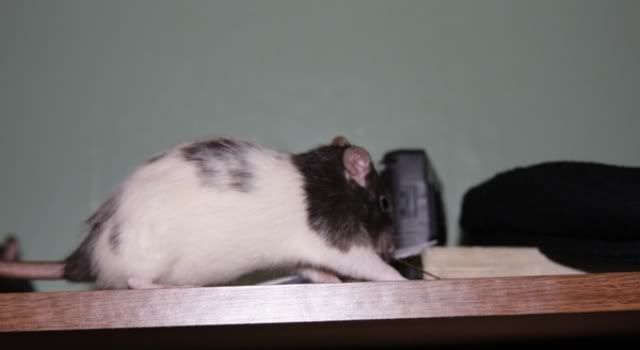 Stewie (getting close to 2yrs old):
eyes (approx. 6 months-there was just nothing else to call her once you see those eyes):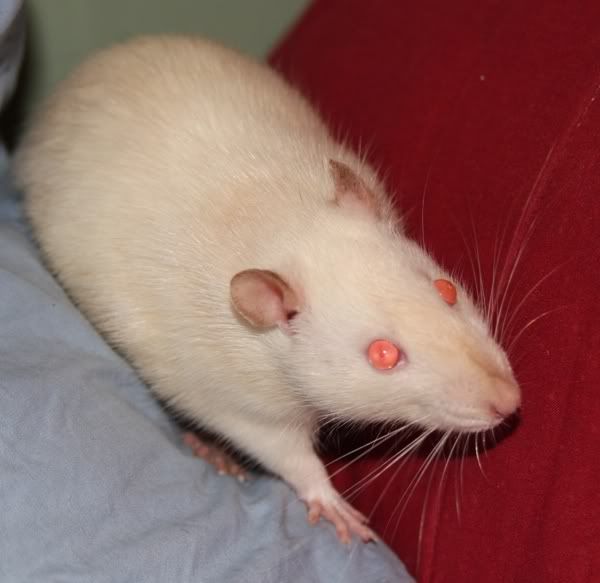 Sookie (approx. 6-7 months):
tween (19 mths and the softest rat you'll ever touch, she's like touching baby bunny fur):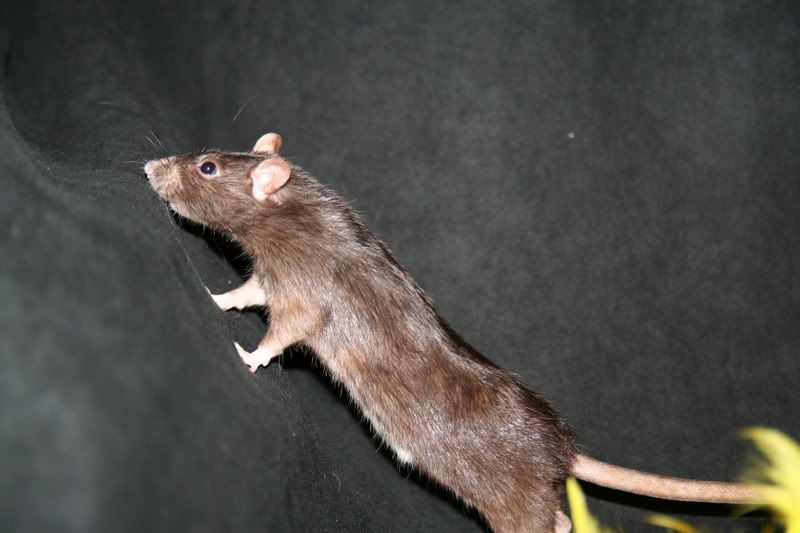 twix (19mths, she's tween's sister and the both of them are really quite small statured):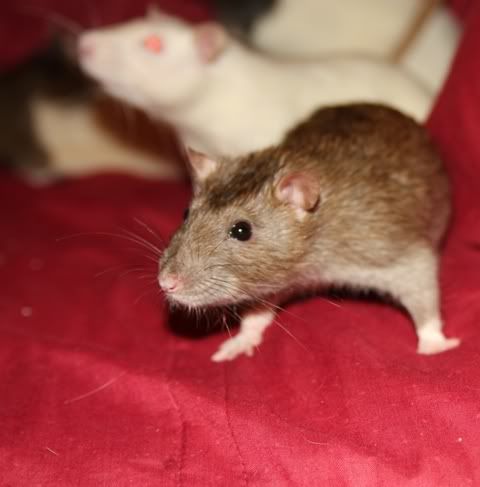 kakushi (17mths and queen of the roost. she's nearly as large as the boys too. her mother, iedani, was just as large too. but boy is she ever a momma's girl. she'll hang out with me more then the boys will):
here she is imitating a irish setter: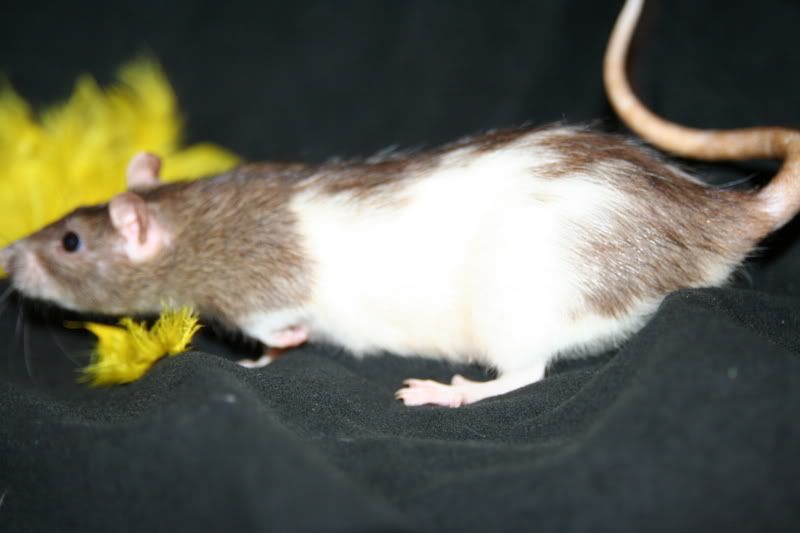 violet (aprox 2yrs):
sweetipie (11mths):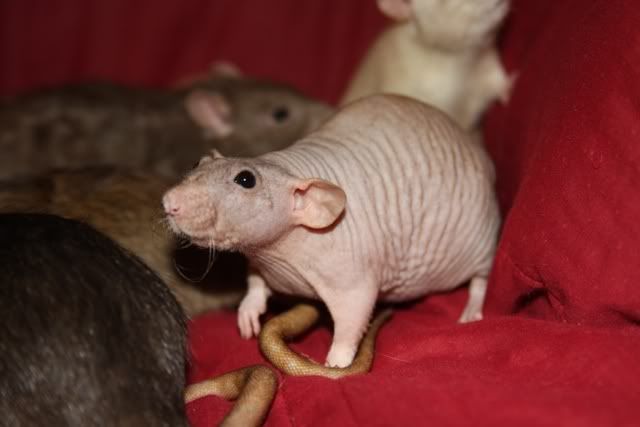 some nice group shot of the rats:
Sensitive content, not recommended for those under 18
Show Content
wink: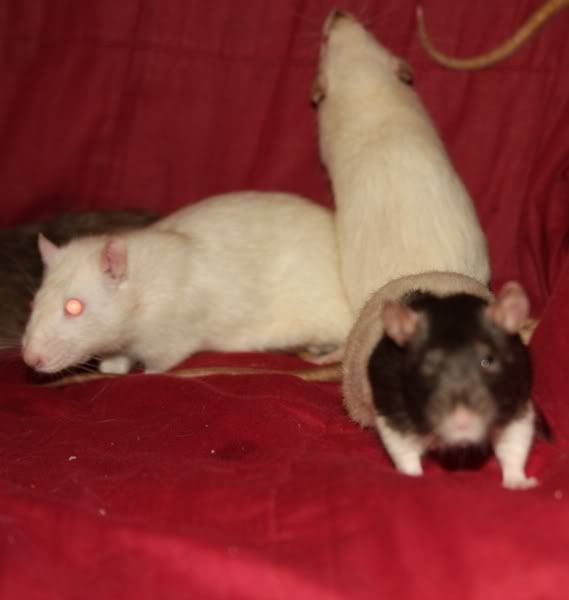 these bees mah ratz. u wantz, uze goez throughz meez! grrr!
mom, what time is it?
ugh, squish-ed...
dexter (6yrs):
i poops foots!
rats (in upperhand left corner): mom? what is THAT!?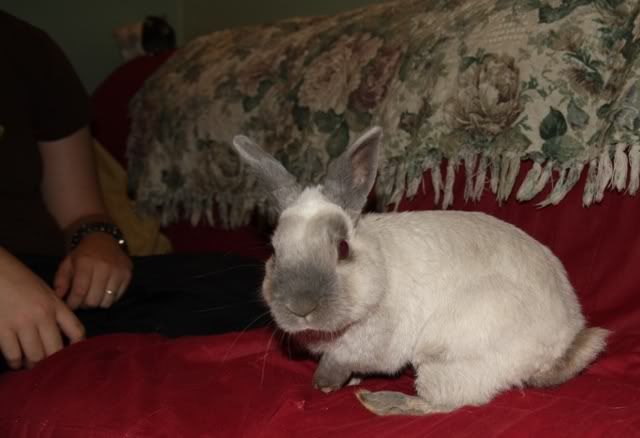 the rats and dexter get along really well too. i would never leave them unattended but they seem to like each other well enough:
squee the 4th (he didn't like the flash...)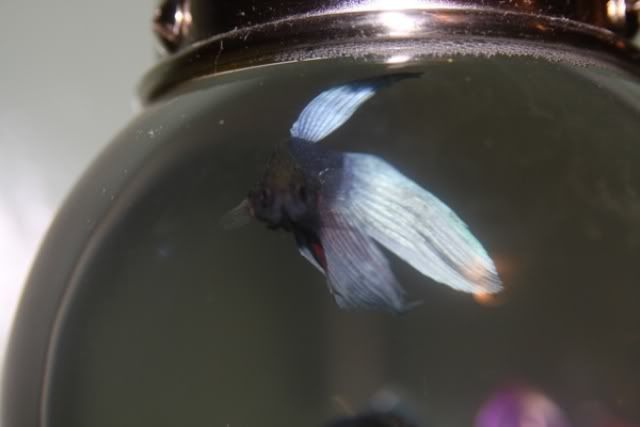 sesshoumaru (3yrs)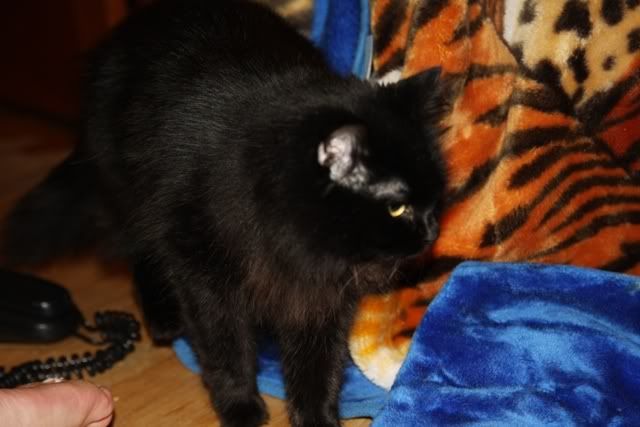 minion (6 mths)
my son, corvis and "his" rat Stewie saying goodnight:
and this is why i'm often called the crazy rat lady....
so that's the family now. i have a boyfriend too but he does a really good job at avoiding cameras... i don't know how he does it... we've really grown a lot since i moved out in april with my son, sessho and only 5 rats....
and of course thanks goes to reachthestars for her mad photography skillz and theft of her dad's camera for a few hours.
edited for clarification