Discussion Starter
·
#1
·
Time to introduce my boys! Since my boyfriend and I both are Harry Potter fans we give our rats HP related names. Delacour, Diggory and Deverill come from a rattery, Karkaroff and Krum from a rat rescue.
Delacour, 1 year and 1 month old.
He's a husky rex and pretty shy compared to his brothers, still very sweet though.
Diggory, 1 year and 1 month old.
An agouti rex. Diggory is probably the alpha within our group, he has a kind personality but also likes to play.
Deverill, 1 year and 1 month old.
Also agouti rex. Deverill is pretty much crazy. He really, really, really loves attention, haha!
Karkaroff, 11 months old.
A pretty tiny (just above the 400 grams) husky dumbo. He and his (probably) brother didn't have a good start and ended up in a rat rescue together with 40 brothers and sisters. The both of them had no idea how to interact with socialized rats but my rattery rats did a very good job at showing them how to behave. Karkaroff loves to explore everything!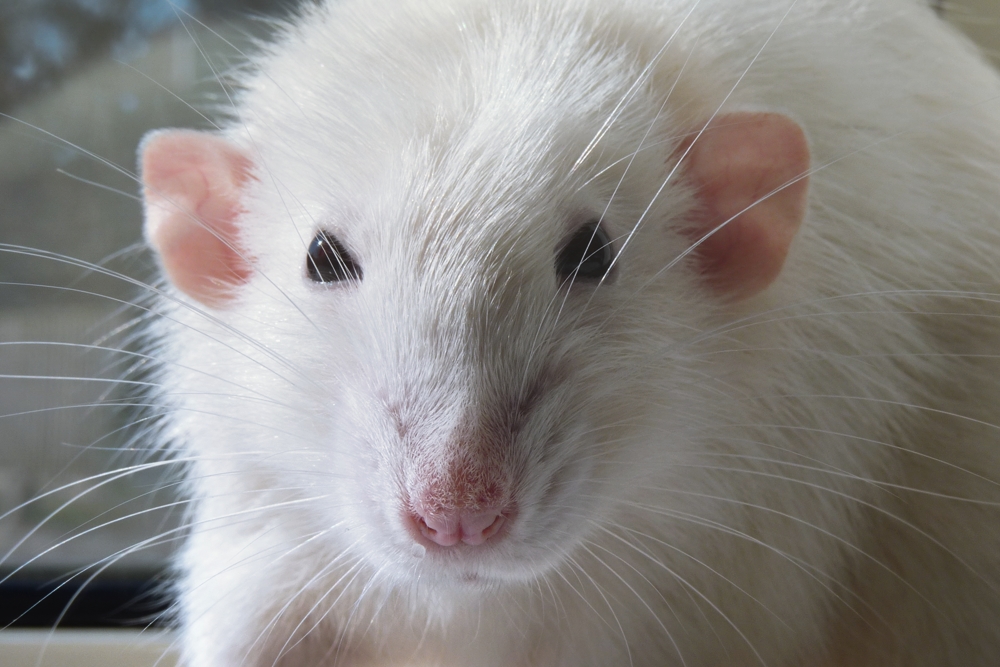 Krum, 11 months old.
And yet another husky (haha), Krum is quite shy and squeaks whenever he gets the chance, anyway we still love him!