Discussion Starter
·
#1
·
These boys are from Capital City Rat Rescue (Lincoln, NE).
They've been renamed Jack and Puck!
Adddoooooorable! And sooooo sweet!
Jack: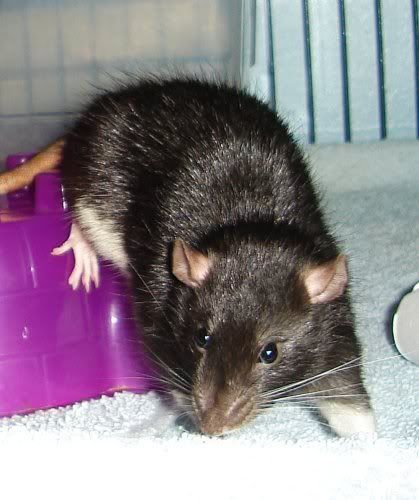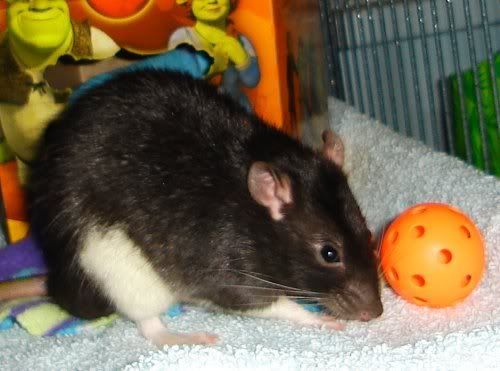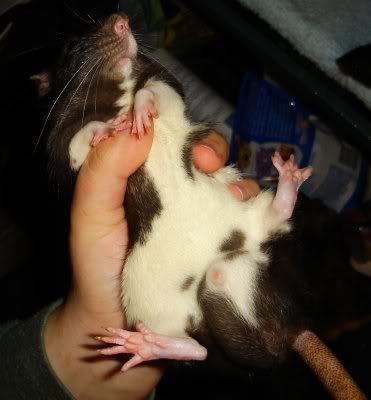 Puck: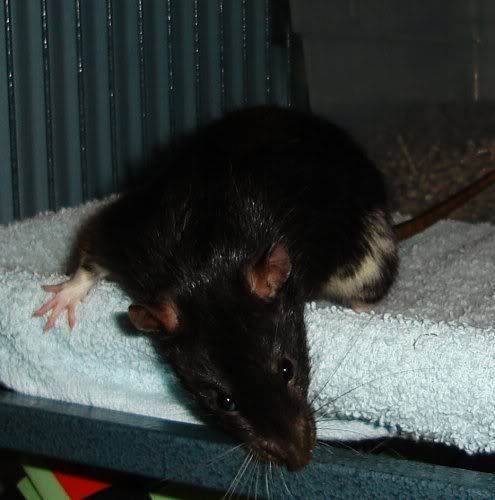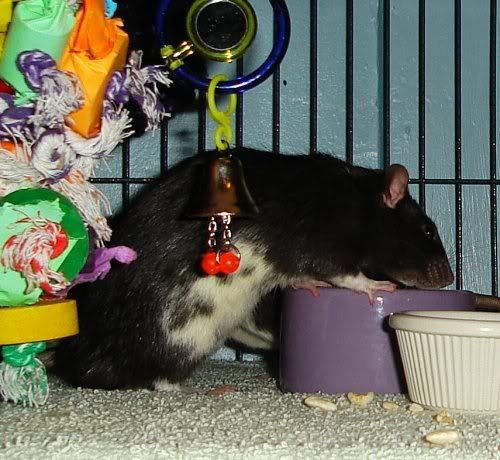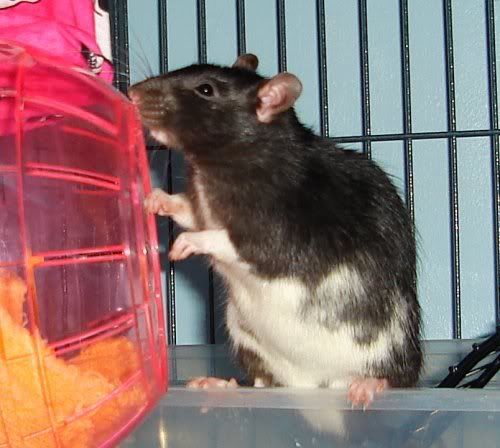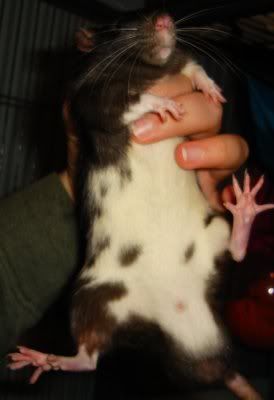 The Twins!
(Jack on the box, Puck watching!)
They're sooo similar, but I think I've got it figured out. Jack's solid white on his hind legs... with less spotting. Puck's the more spotty one.
Nonetheless, twins.
If anyone's interested there's seven more of these boys, one other boy, and three girls from this rescue on Petfinder! (Of course, I stole the ones with the big white bellies! But I PROMISE. The rest are JUST as adorable!)