Discussion Starter
·
#1
·
So, they went from a Rat First Home cage, which I hated, to this beauty. I found it for only fifty bucks at a discount pet store by my mom's house. It has two full levels, and there is usually in a hammock at the top but it's in the washer. I'm working on making some new hammocks to make a little hammock heaven up there. I started litter training them with a litter box on the bottom floor, but they seem to just use the entire bottom floor as a poo place. I guess that's better than nothing, but I'm working on it.
So, here is the cage: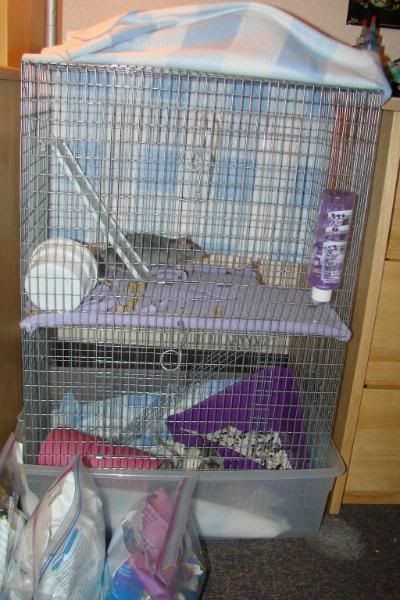 And, of course, I couldn't help but take some pictures of my cuties.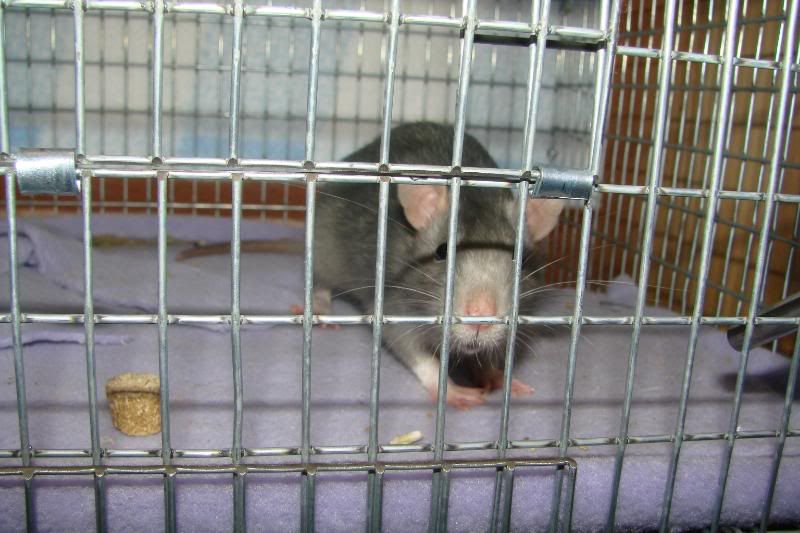 This is Remi, he's still pretty shy.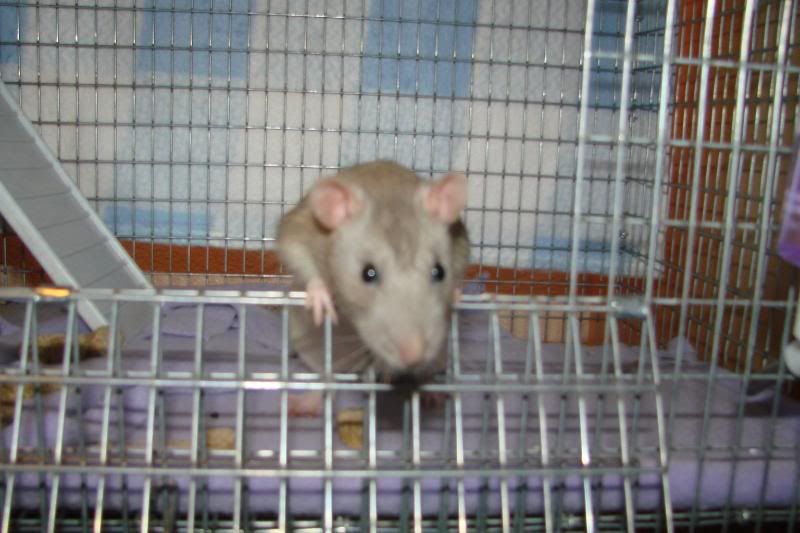 Here is Gus, I've really made a lot of progress with him. He always comes to the cage door for treats and a pet. Remi still needs work though.

Gus coming over for some love.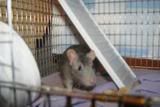 Remi still pretty timid.

hehehe I love this picture!!!!