Discussion Starter
·
#1
·
So, now that they are sooo much more comfortably with me, I pulled out that camera and went a tad bit crazy.
(I don't know why some of the pictures didn't rotate for me... but whatever.)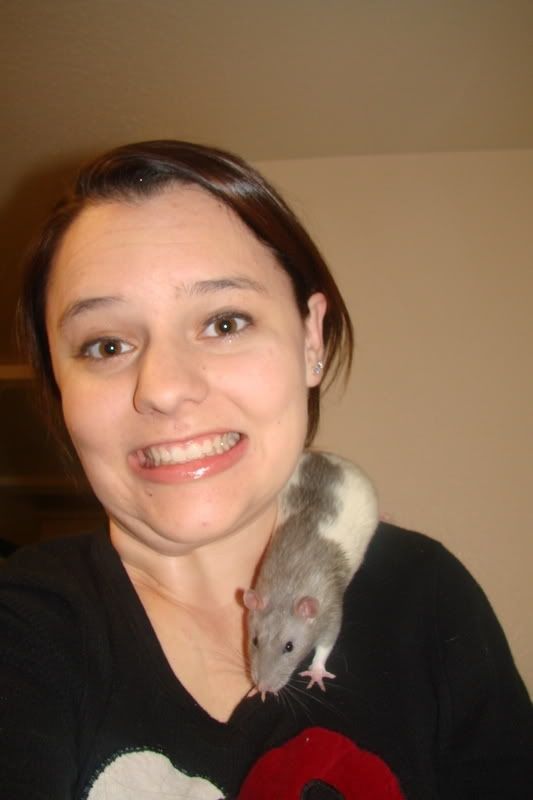 This is me and Gus, my little baby. I love this little guy.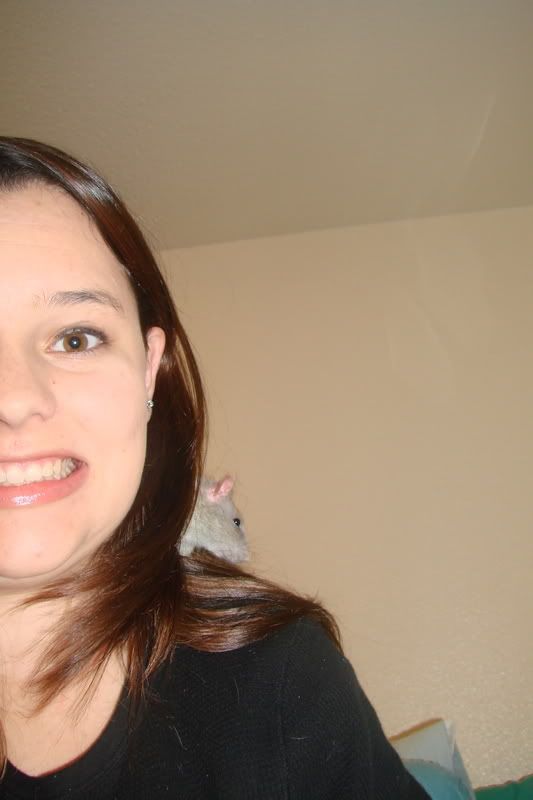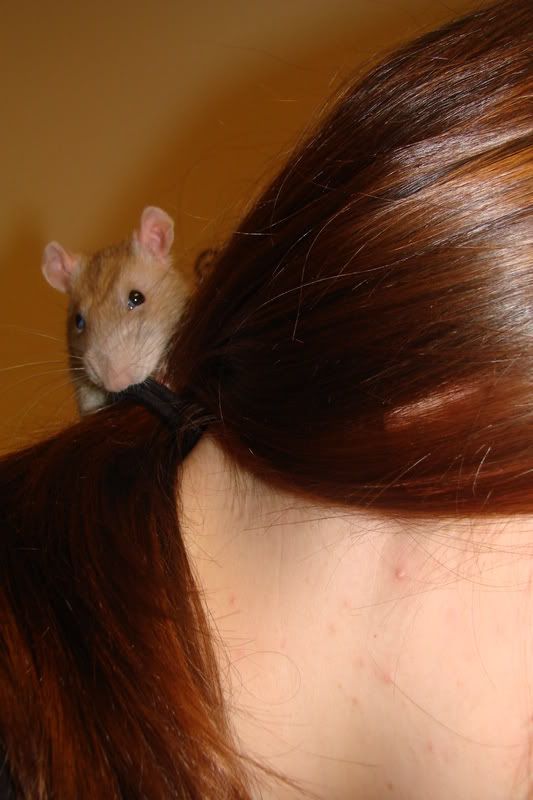 He loves to chew on my hairband.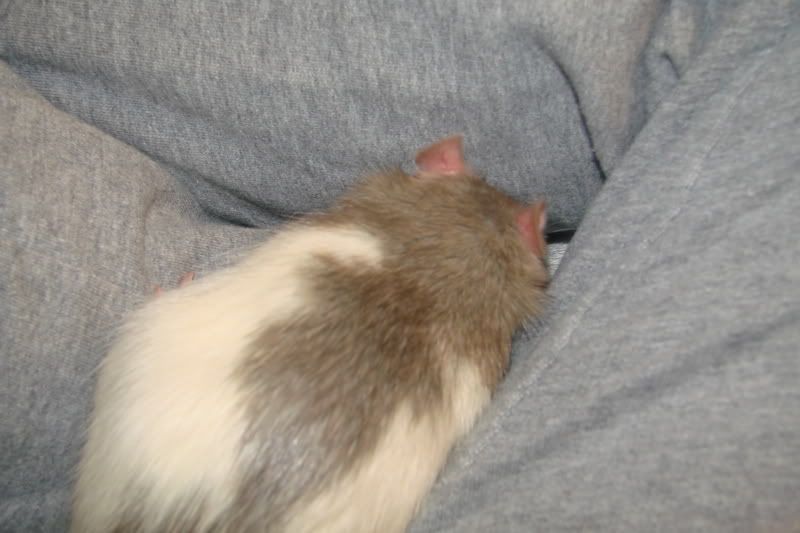 Burying his face in my knee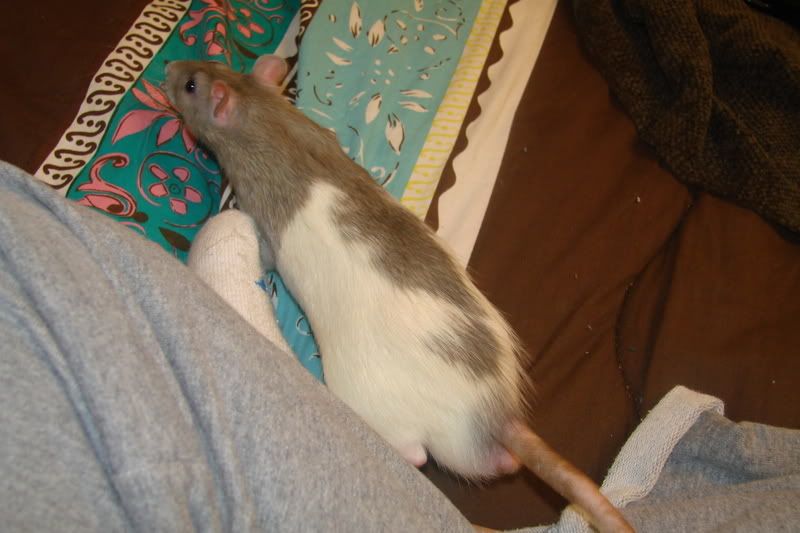 Exploring a lil bit.
Sensitive content, not recommended for those under 18
Show Content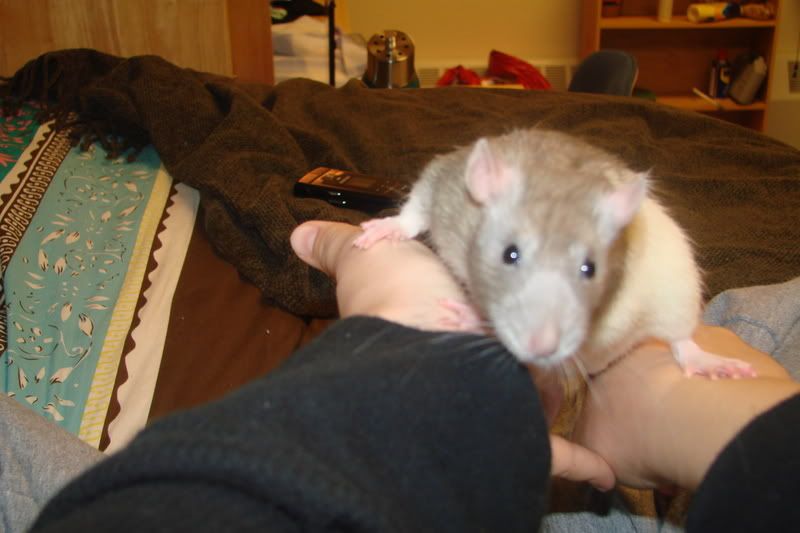 Cute cute cute.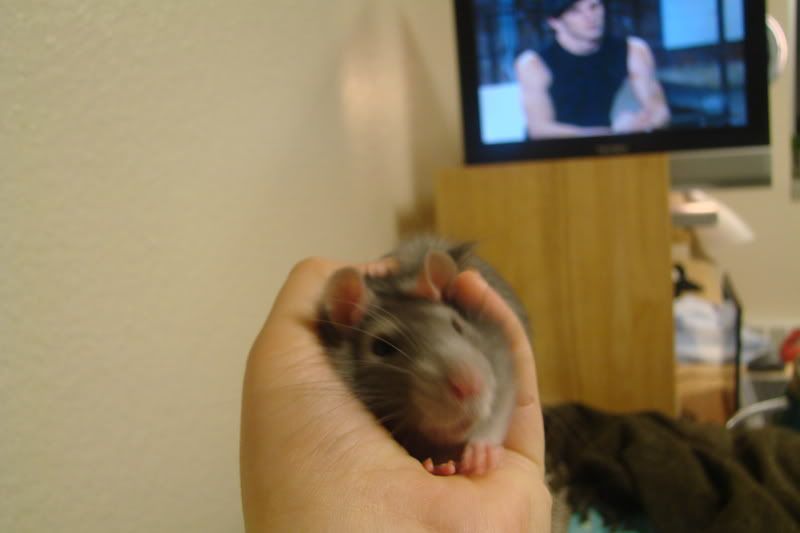 Remi when I first pick him up. Let me outttaaaa heeeerre!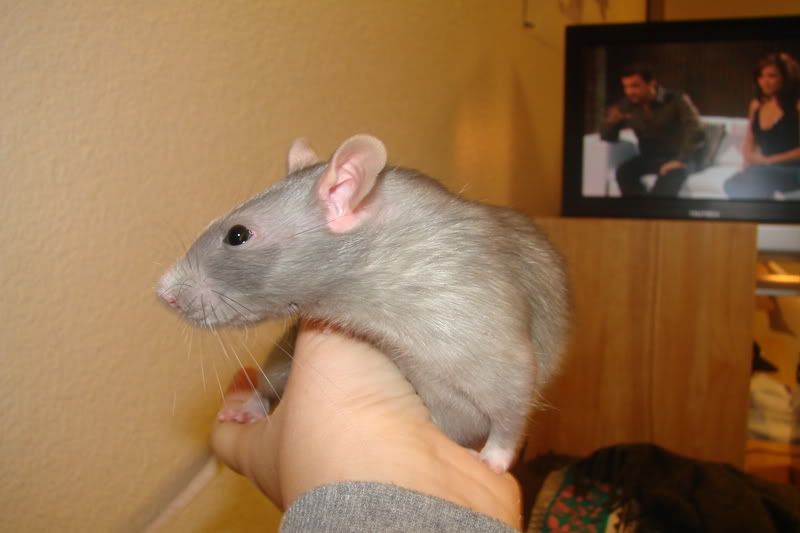 Then he relaxes a bit.