Discussion Starter
·
#1
·
Well, Remy discovered my pockets today...good thing I have huge baggy pants. Also...some new pics...stupid flash....gah...
Pocket
Sensitive content, not recommended for those under 18
Show Content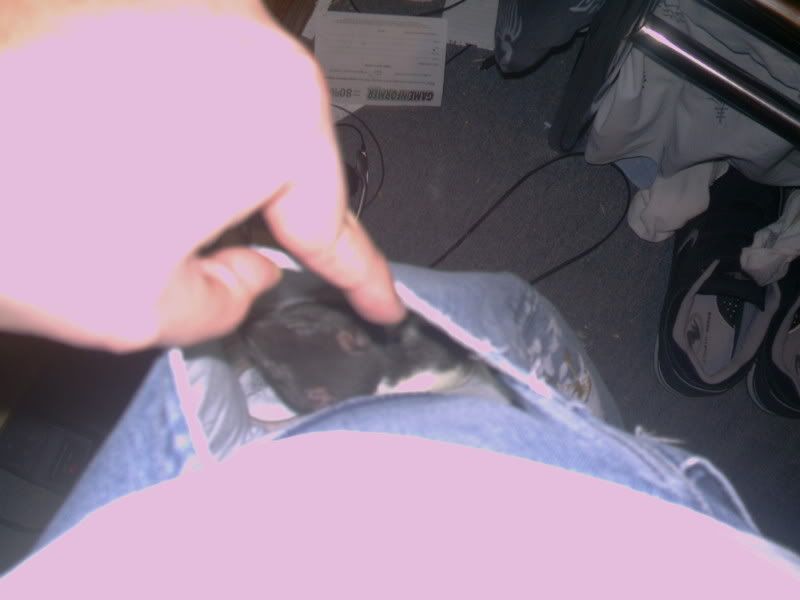 my fricken pocket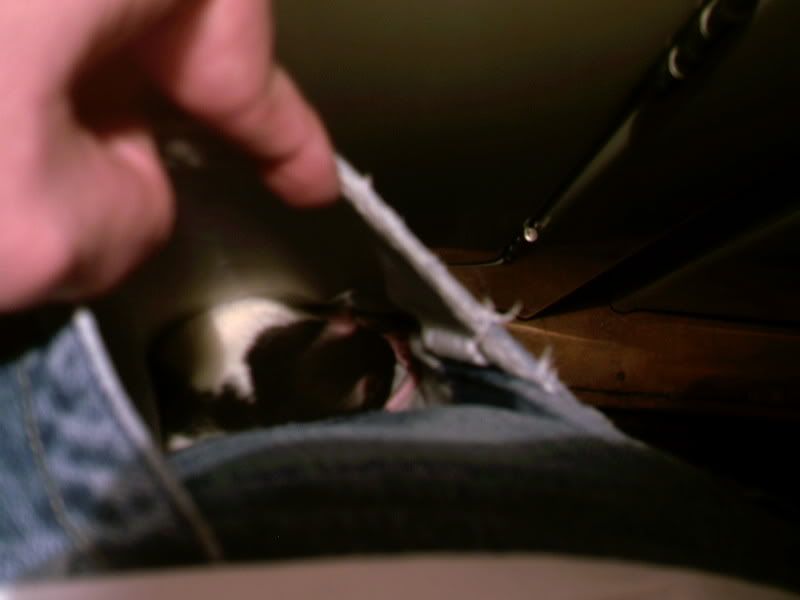 Step away, or I will smite you!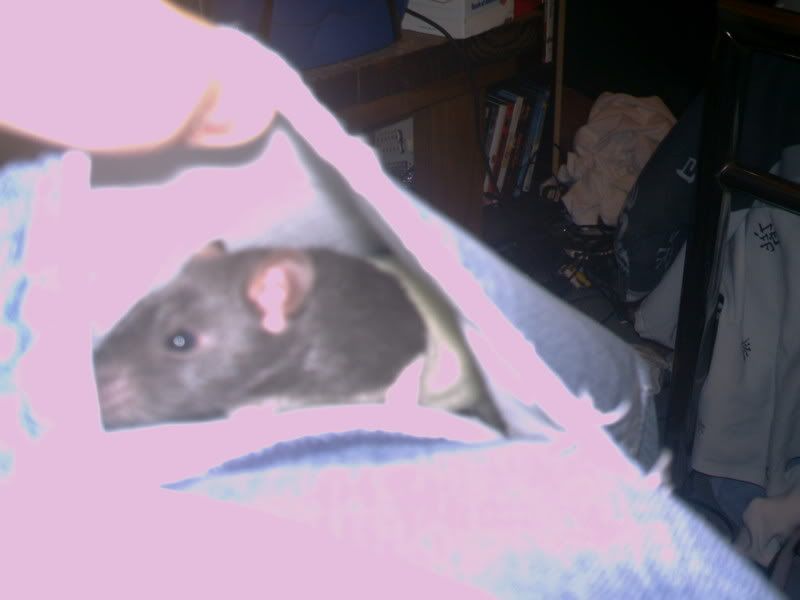 I want on the floor...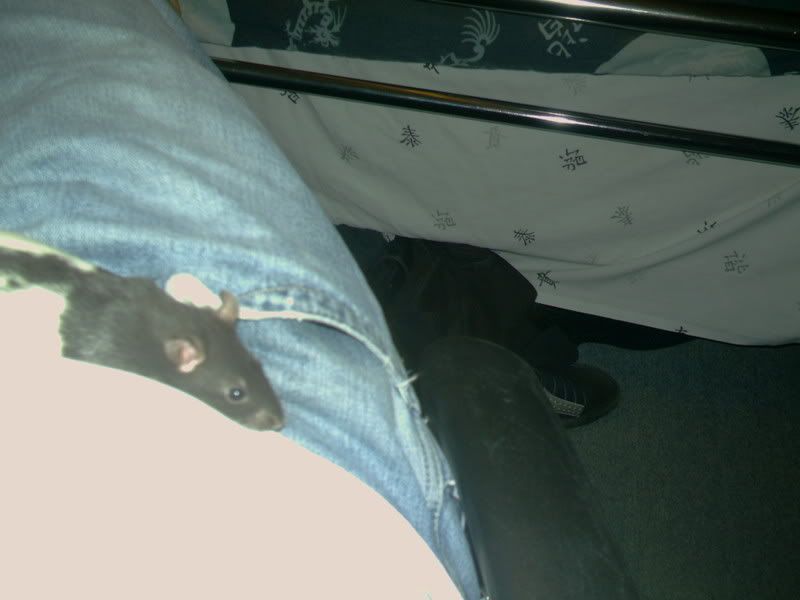 Crotch rat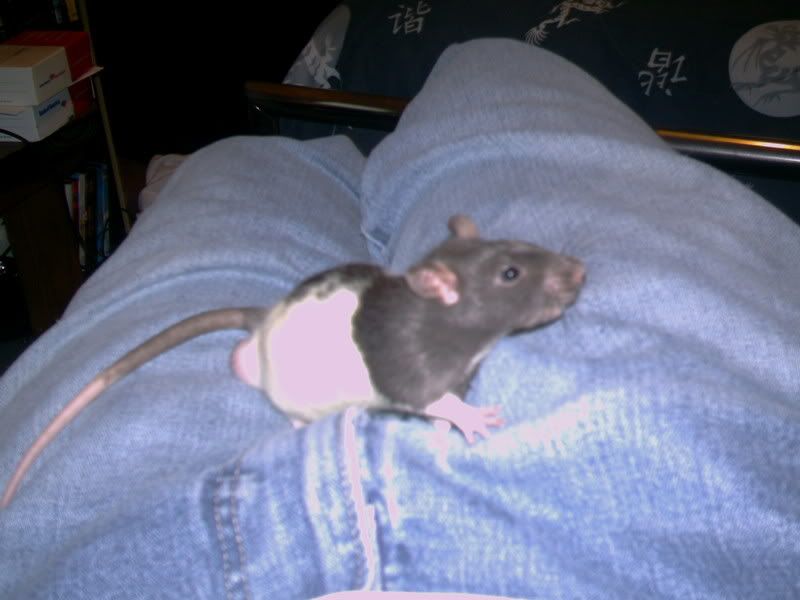 Bad pic of me...but Remy looks so cute...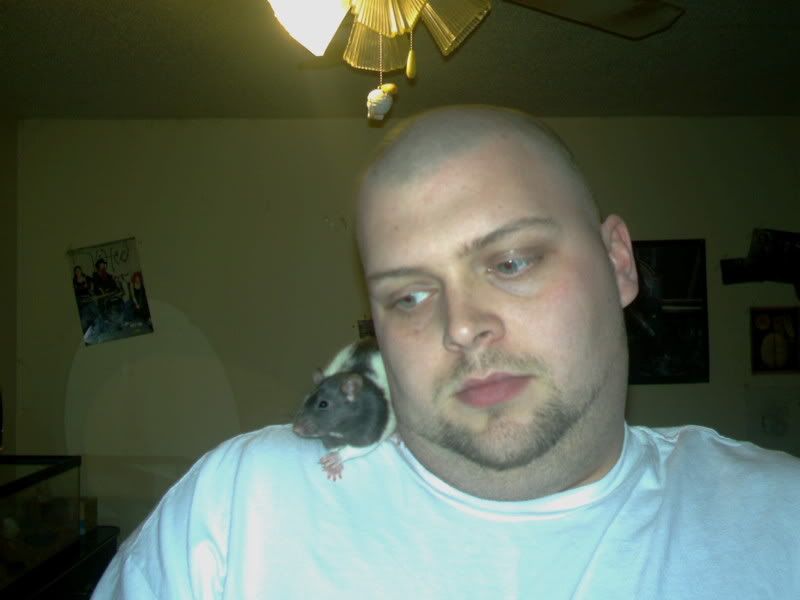 Better pic of me...still a good pic of Remy