Discussion Starter
·
#1
·
well i haven't posted much on here because i didn't have a good camera so all i had was bad pictures. well now i have a great camera and a new baby. i already had 4 girls and then i met this little one and had to have her! i love my girls soooo much.
anyways this is her the first day she came home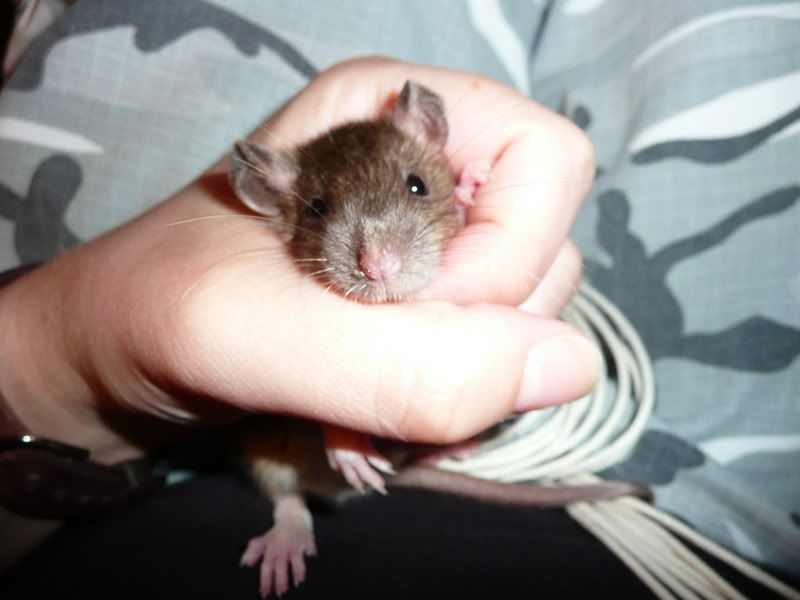 already giving kisses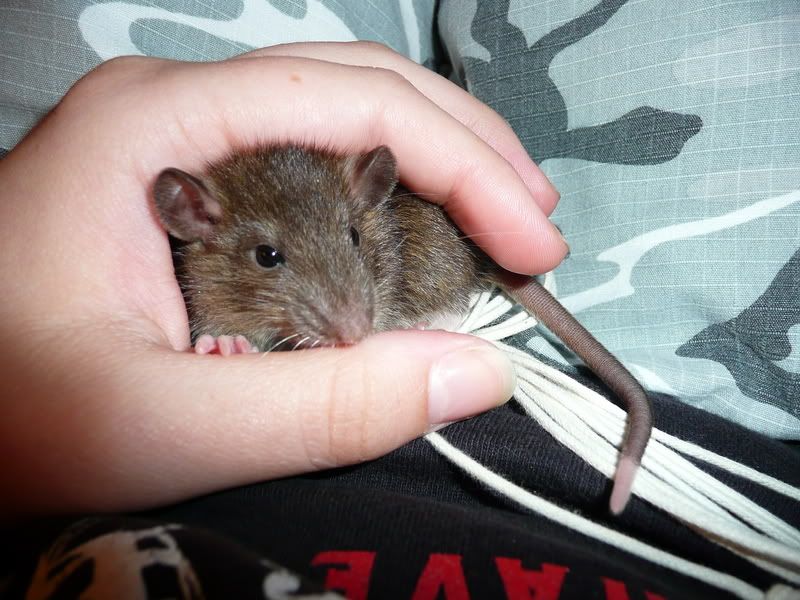 and her too cute little tummy!
i introduced her to my other girls the next day (i let her settle in her own cage first). i introduced in the bathtub...the paper towels are there cause at first dipstick (i just realized i hadn't said her name yet) was hiding a lot. it didn't take long for her to settle in though. BTW the big girls had just had a bath.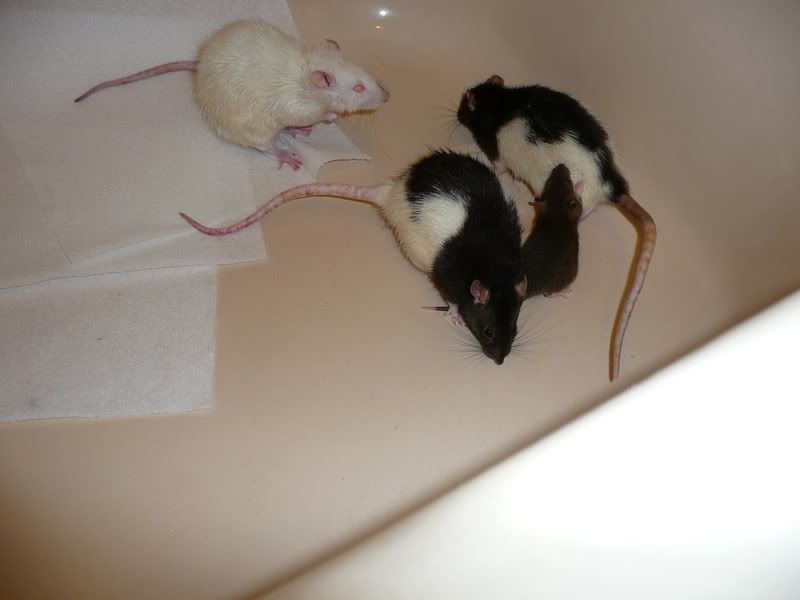 and the cutest picture ever! "i am just like them...i swear!"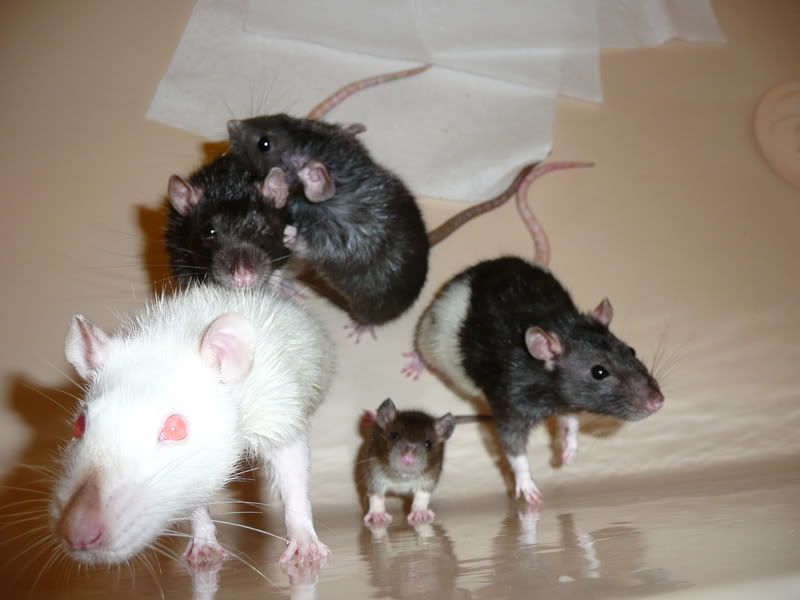 and this is one of my more chunky girls...hehe. dont mind the bathroom, i have a very old house! and thats my mom holding her.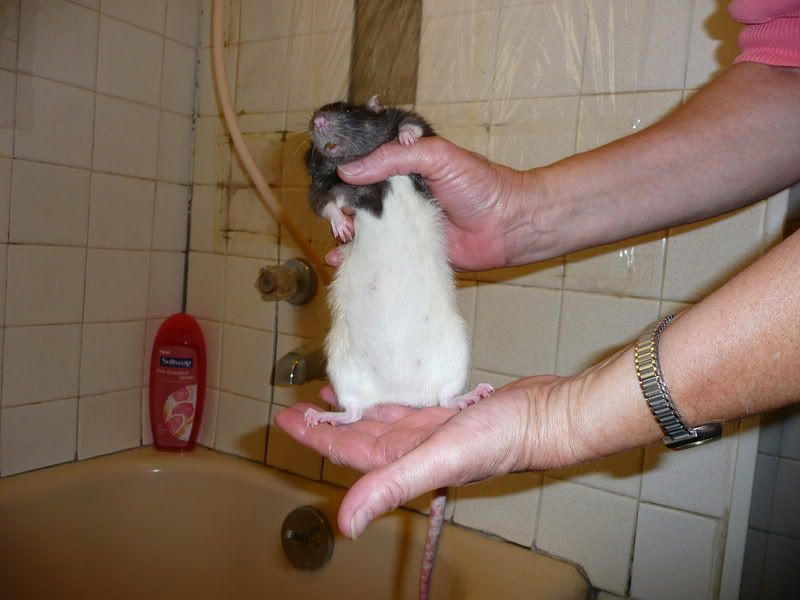 i love them all soooo much!