Discussion Starter
·
#1
·
im warning you here and im warning you now, you may explode with cuteness..... look at the deepness of the tub, they JUMPED out of it and it scared the 8O out of me!!!
DURING BATH
why are you doing this to me mommy?
ima run away when you is not lookins
ima jumps out of the tub and scare the raisins outs of ya!! :twisted: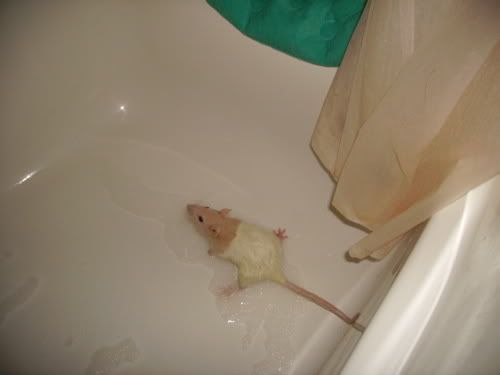 i feel small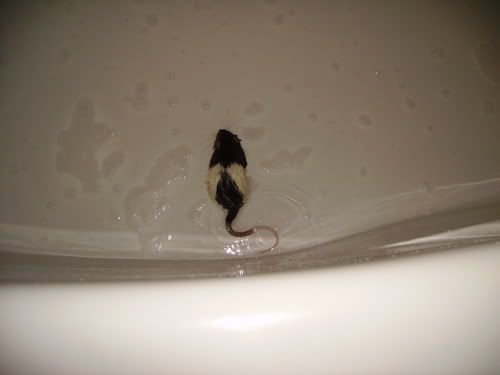 i remember this place!! my worst childhood fear..
run away!!!!!!
im escaping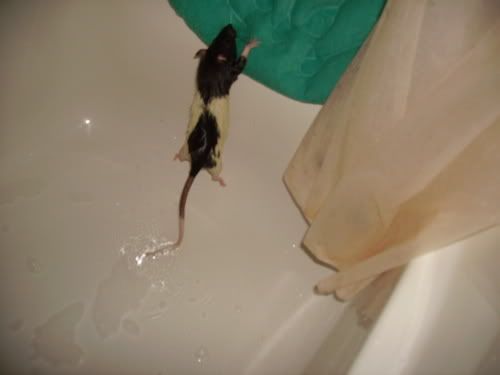 AFTER BATH
im going bald!!!!!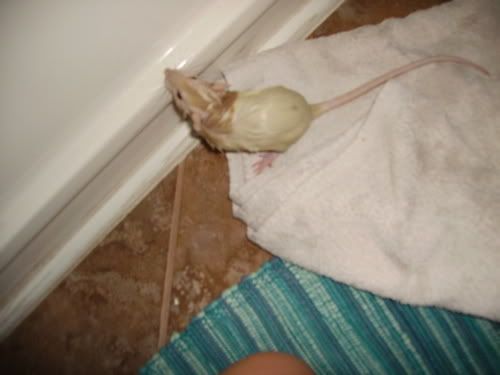 im 100% punk!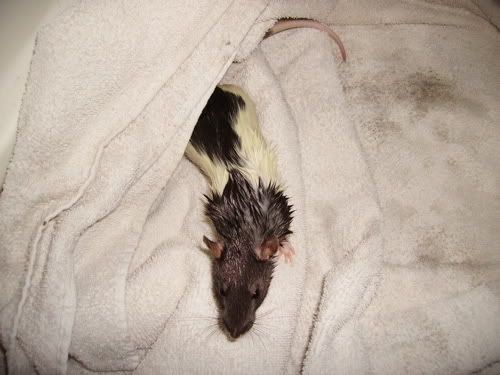 what is this thing wrapping around me??!!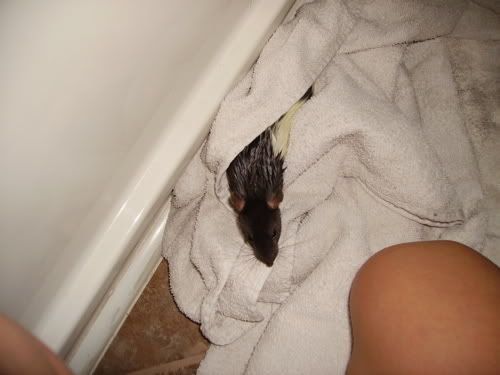 this is where hyper ran then shook herself of 3 times!! :roll: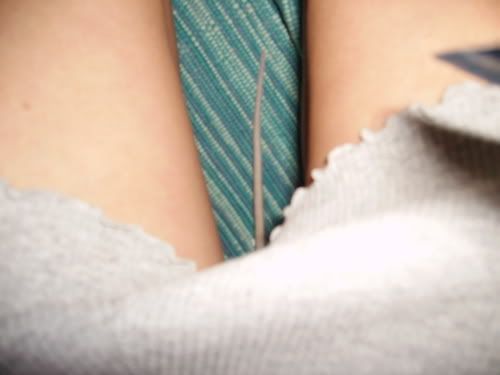 ozzy: hyper, sniff my butt and make sure it smells good now hyper:NO!!
ozzy: ill give you my piece of sausage at dinner tonight.. hyper: ok!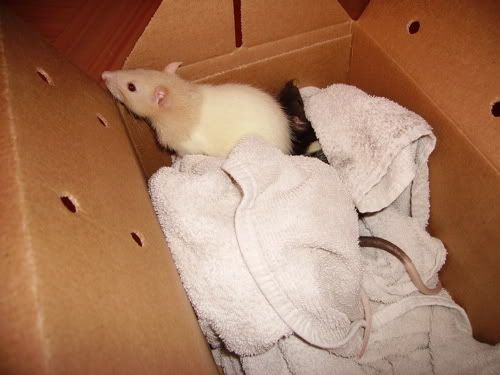 this one looks like its one long body, kinda cute actually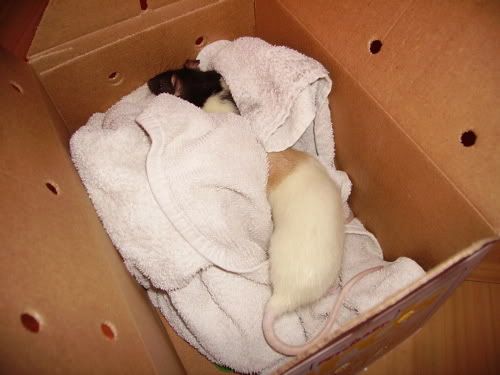 a treat for being sorta good in the tub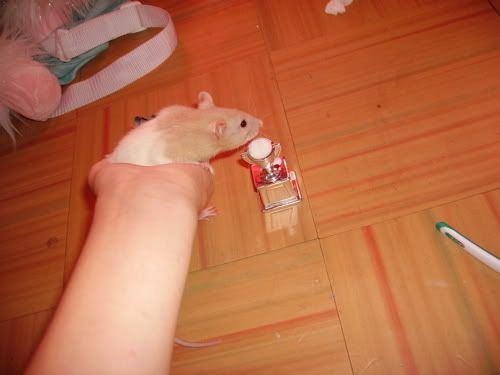 my mom taught me: sniffs before licks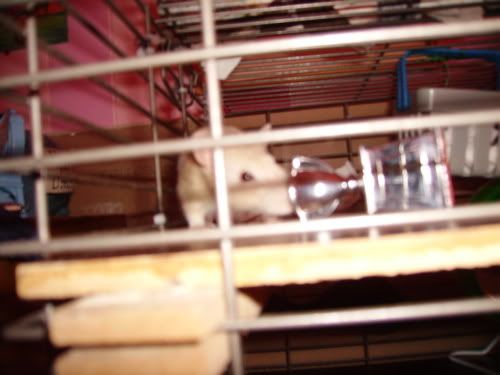 i r verry too cute for a silver trophy ma!!
i was really surprised, do you see how deep that tub is?! enjoy the pics!