Discussion Starter
·
#1
·
Someone
firmly insisted that she needed to see Pickle pics and soon!!! Sooo here you are!
Dilbert my smallish but squooshy boy loves his morning scritches.
Dilly's all sleepy...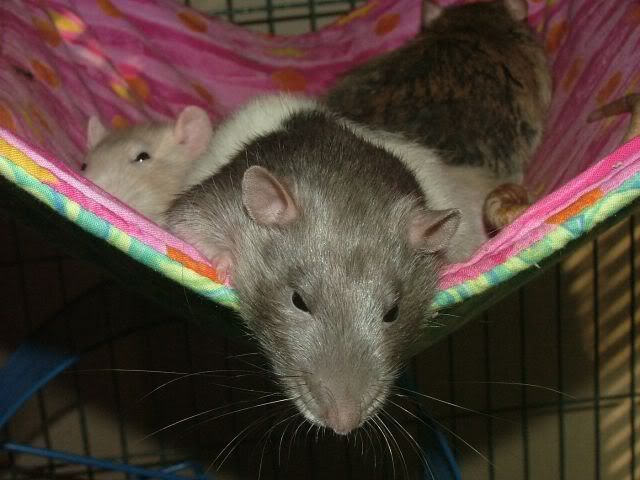 Mom's opened the door???
Ahhhh...scritches... ;D
Yeaaah thats the spot...thanks!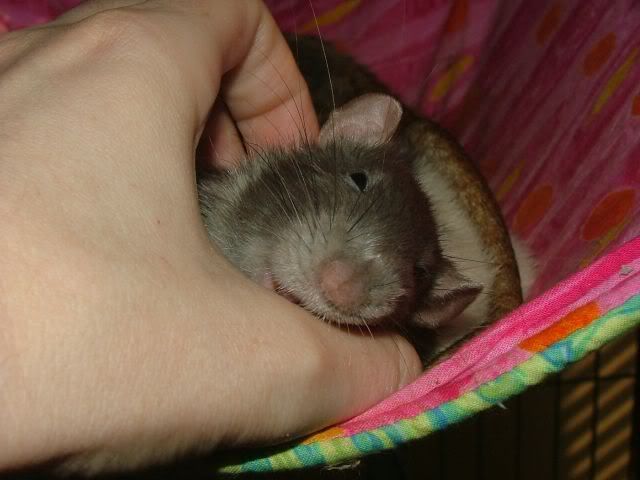 then he wakes up and its wrestling time (poor Kamali gets squished, and Aura looks grumpy as usual at being woken)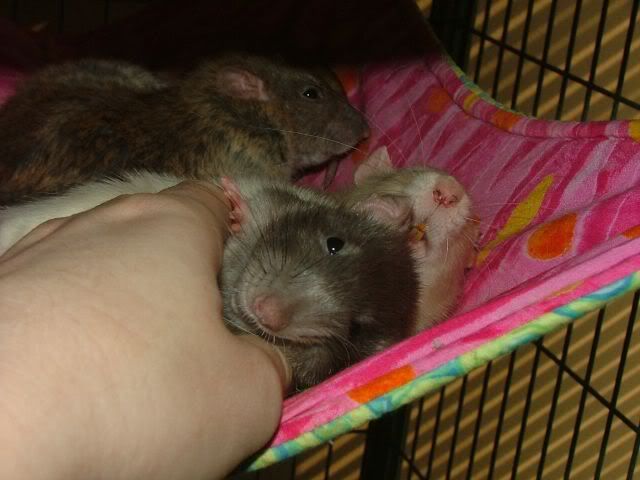 on his back...hehehe
Whatta face!!!