Discussion Starter
•
#1
•
And here are some pics! Remy seemed like the young rat he really is yet again (he's become a lazy little bub) while Emile was his normal self. They ran back and forth exploring and occasionally giving dad some smooches. Hope you enjoy!!!
The tiny little play area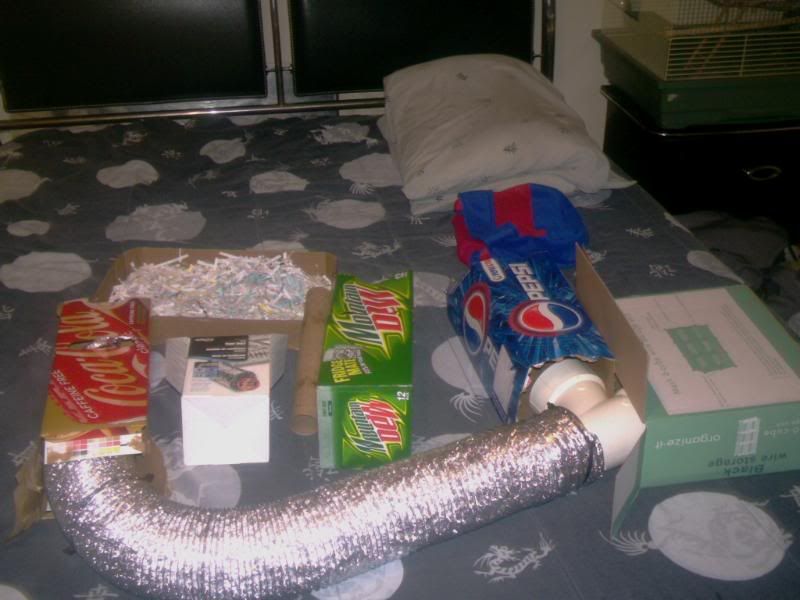 What is this stuff?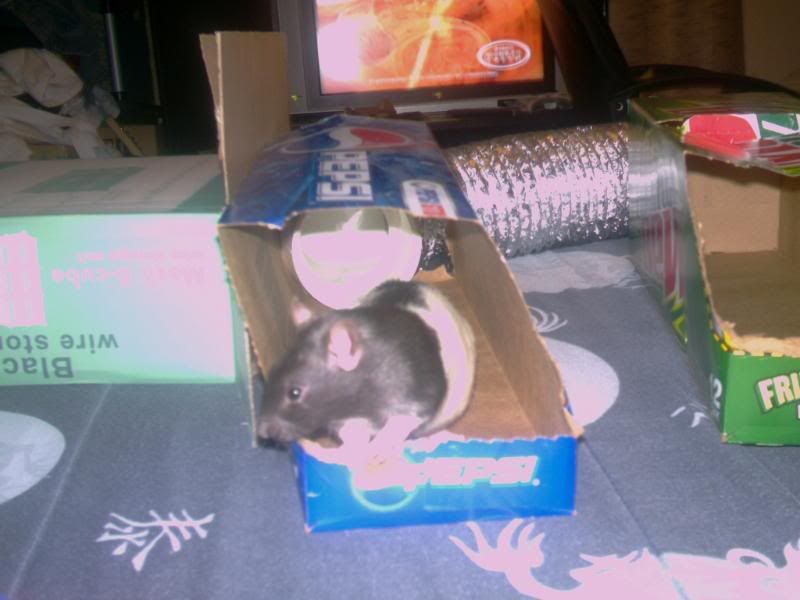 Emile, get over here...PAPER!!!!
I find your views on modern day morality in todays young people intriguing...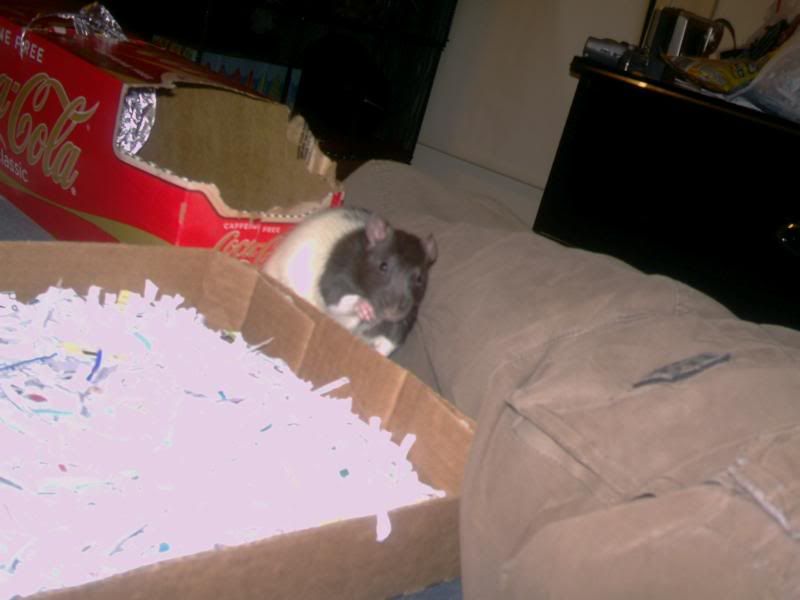 Gimme that camera...Imma screw up yo pictures!!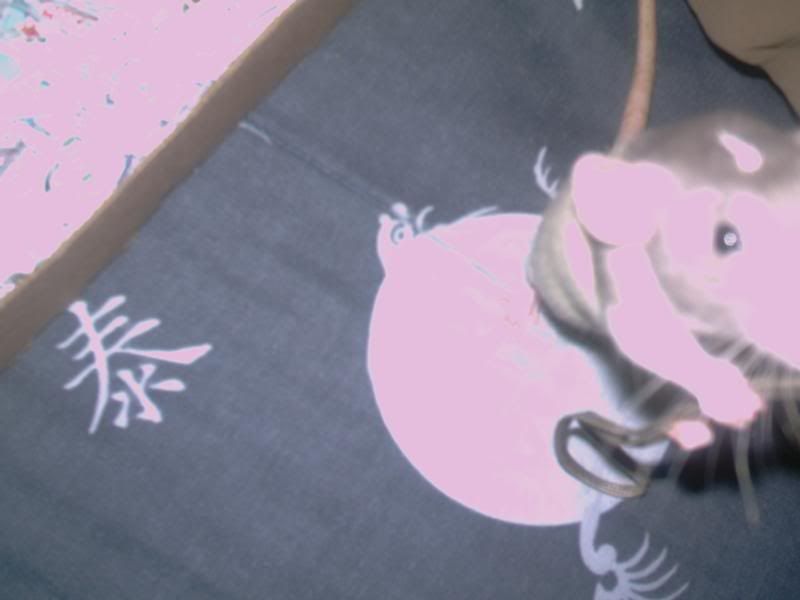 He was cleaning my teeth..thus the goofy look...but he decided the camera was more interesting...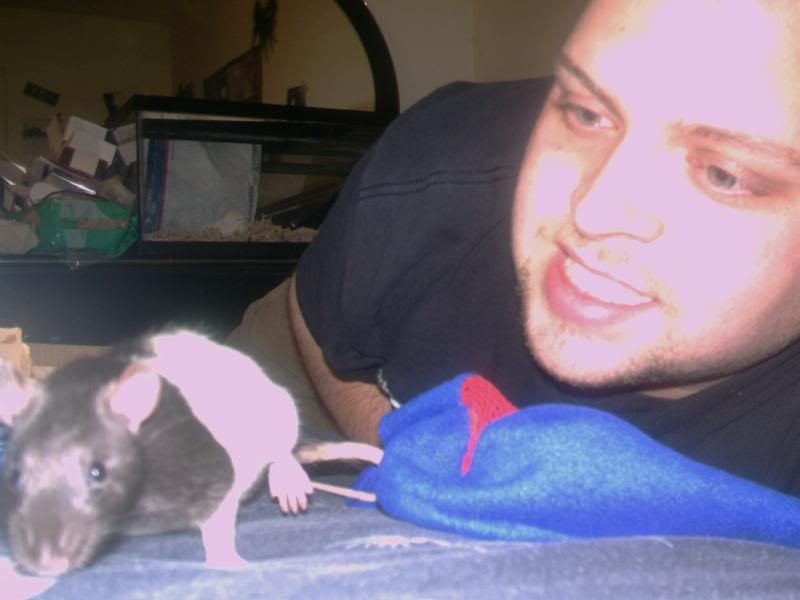 Emile...still for ONCE!!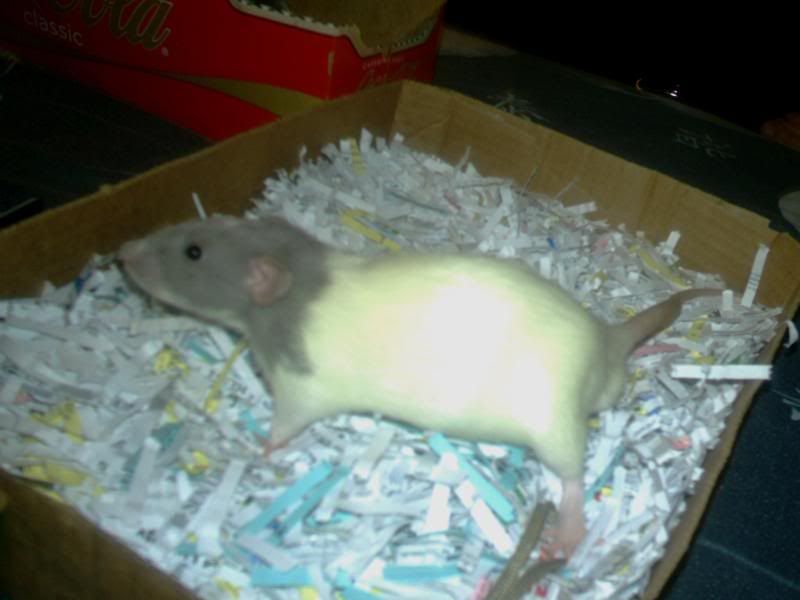 Smooch!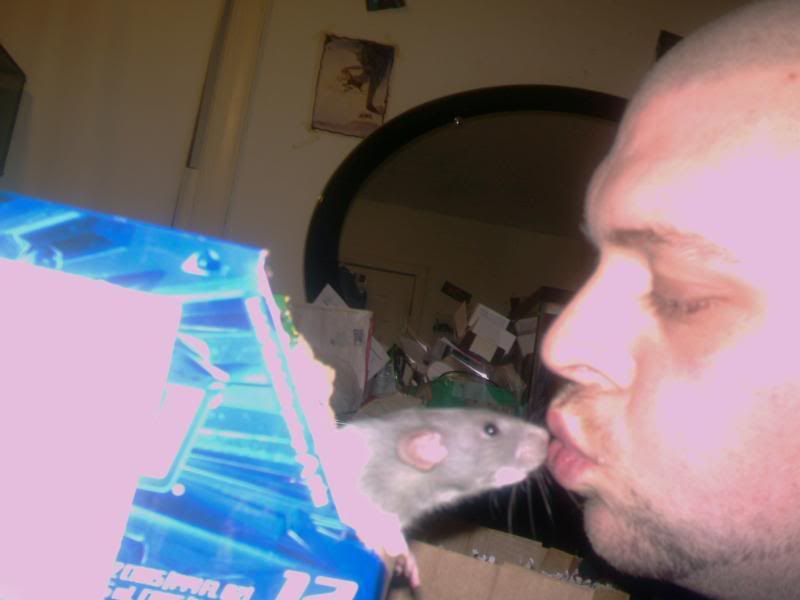 Yum!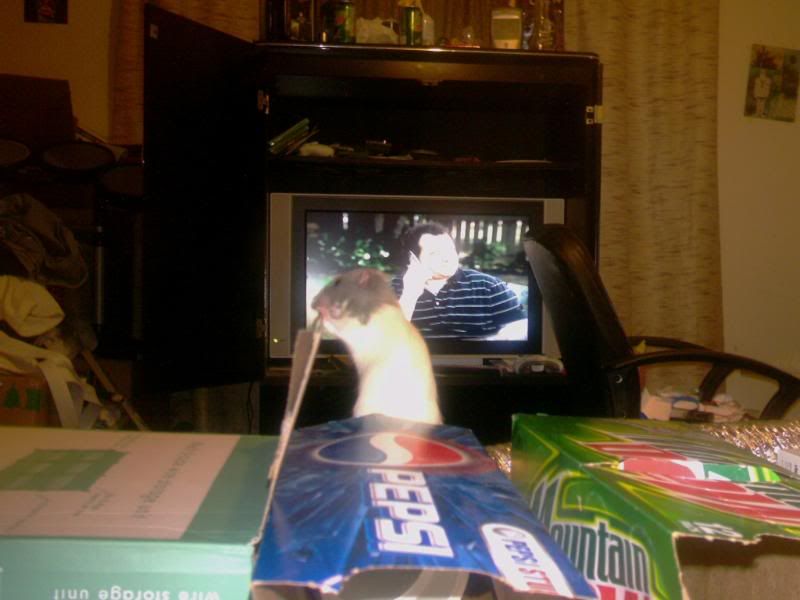 About to go to sleep in the pipe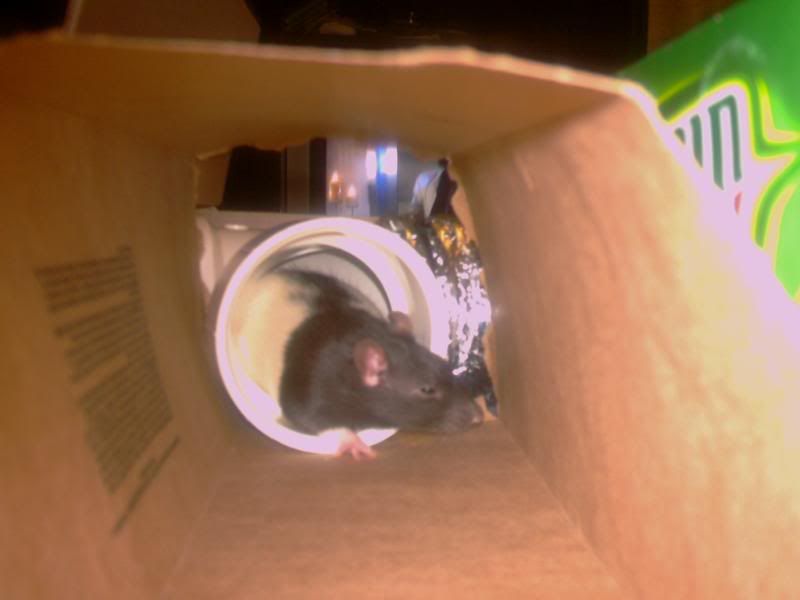 Go away now...we gon nite nite