Discussion Starter
·
#1
·
I got two rats a few days ago as a belated birthday present. Both males named Sam I Am and Casanova.
Sam I Am is the more active one of the two. He likes to hang upside down off the cage roof and climb all over. Oddly enough he's the one that will sit still for his picture to be taken while his brother scrambles for cover. Sam likes to travel on my shoulder.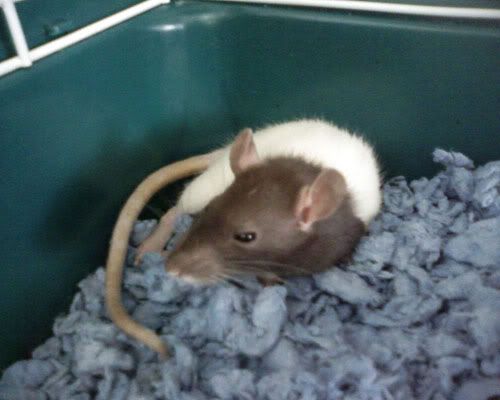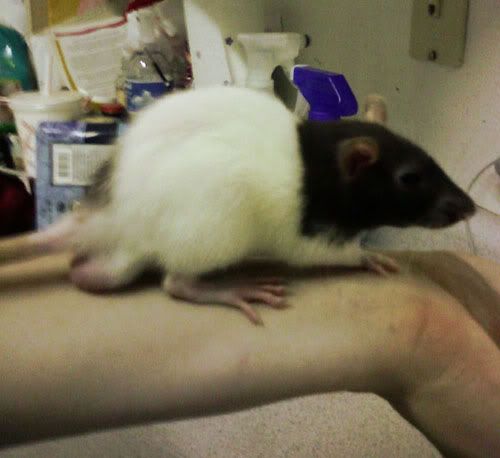 Casanova is more laid back than Sammy preferring to chill in the hammock while Sam climbs everywhere. He's a little piglet, he's all over any treats I put in the cage before Sam I Am even realizes what's happening. Cas likes to travel in my sleeve.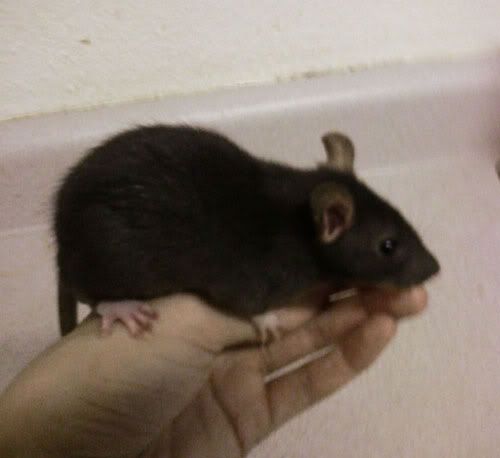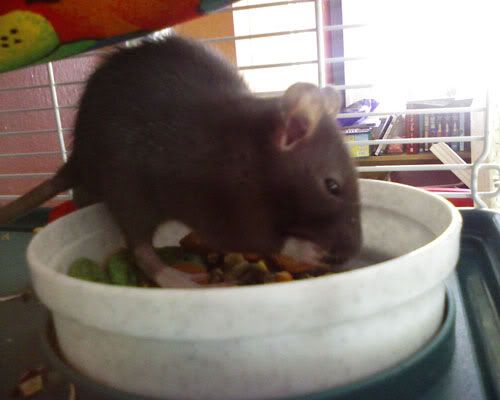 Those are my two new little buddies and I love them!