Discussion Starter
·
#1
·
this must be where the treats are hidden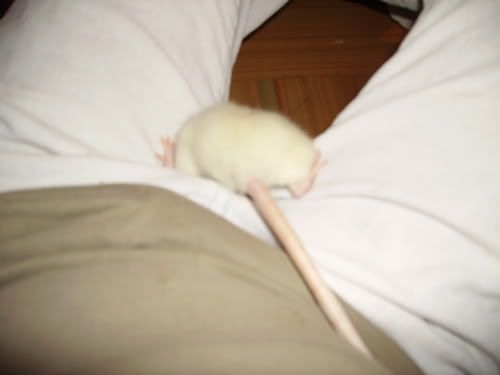 im lickin your expensive camera upside down!!!!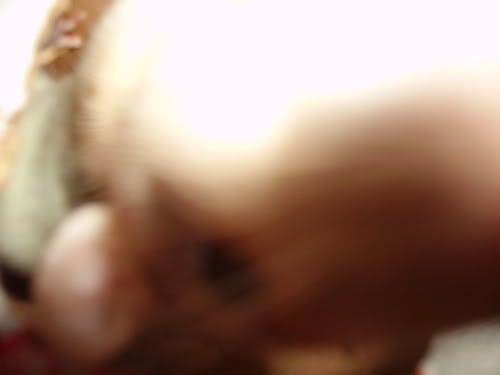 dribbles, how many timez must i tellez youz i are your soopeerior!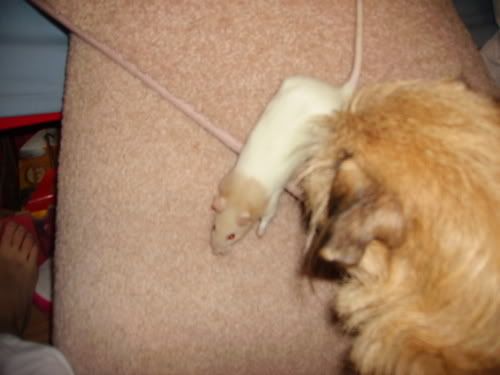 i spy a rat tail.....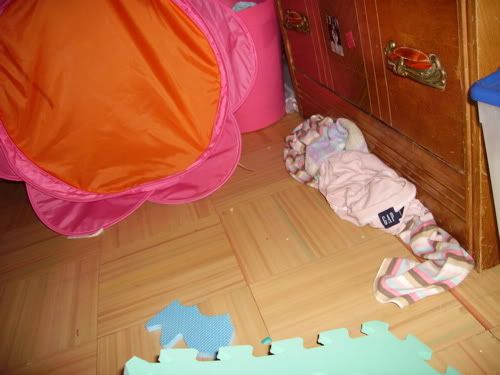 O NOES, SUMONE IZ STOLED MII TAILZ!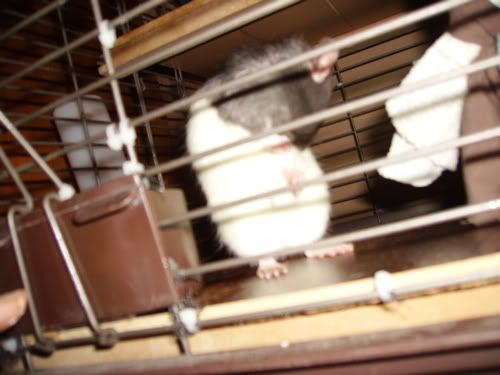 mom, cumz herez and i are showz you wut i iz done to the litter bocks!
why dont i sweep wike this more oftens?
you dare cleans my howse without mii permishun!!?!?!
no! we got a divorce, look! no ring!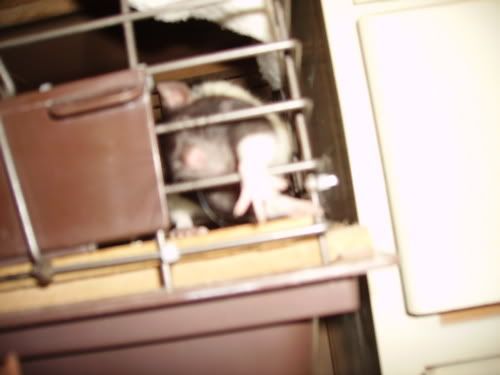 am i supposed to eat this????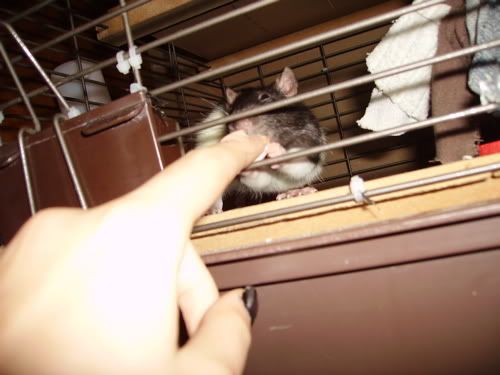 i bare my sharpez teef at you, you taste icky!
i have the arm of a man, and the body of a rat, im a mat!
i givez you kisses for buying me new foodz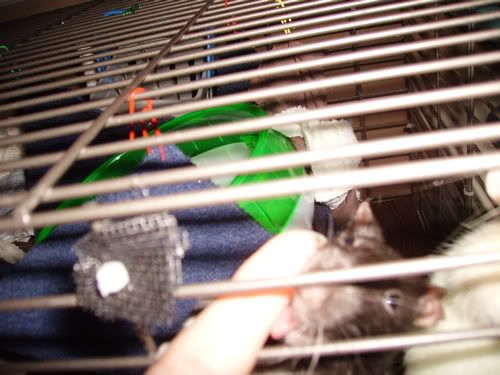 THE CAGE IS CLEAN!?!?!?! NOOOOOOOOOOO!!!!!!
ozzy's spot on her back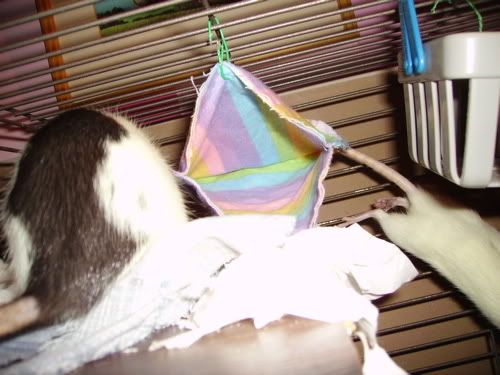 hope you liked them