Discussion Starter
·
#1
·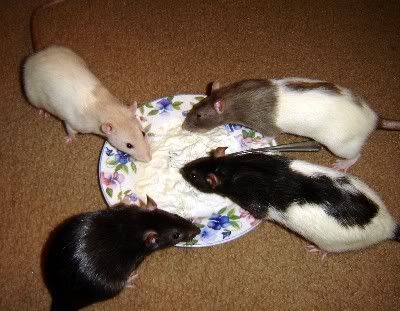 Yummy...whipped cream! (Don't worry, it's not part of their regular diet.) :wink: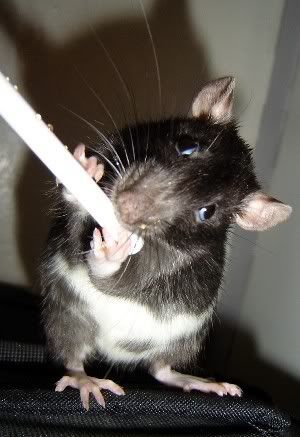 Saki (now 4 1/2 months old!)
Fiona loves my brother (lookit those whiskers!)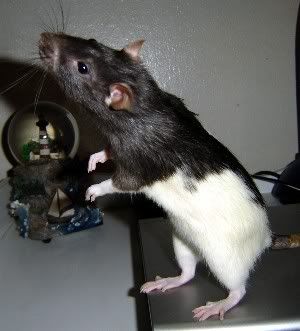 Fiona is such a little camera ham. (Notice how her head is tilted from the ear infection?)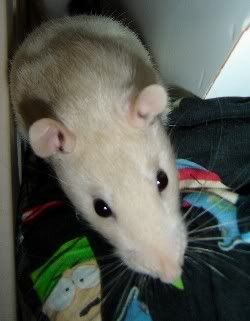 Hi...you got a yoggie for me or not?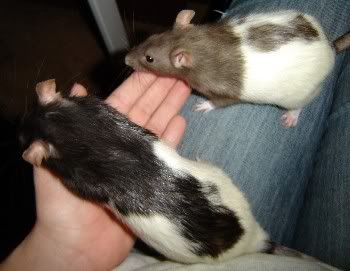 Fiona and Lana grooming me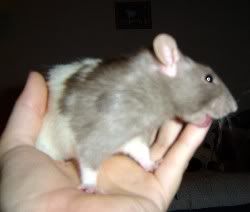 Lana grooming me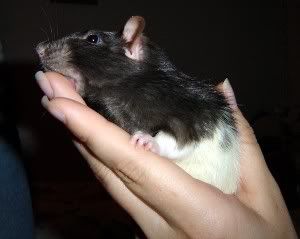 Fiona grooming me
Fiona was grooming while laying on her back, but moved before I could snap a pic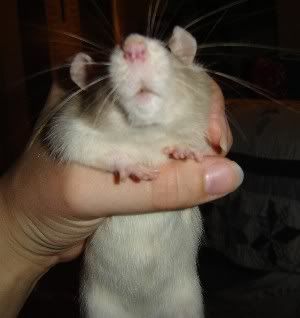 No more pics...must squirm away! (Poor Rose.) :lol: