Discussion Starter
•
#1
•
is she a little spoiled?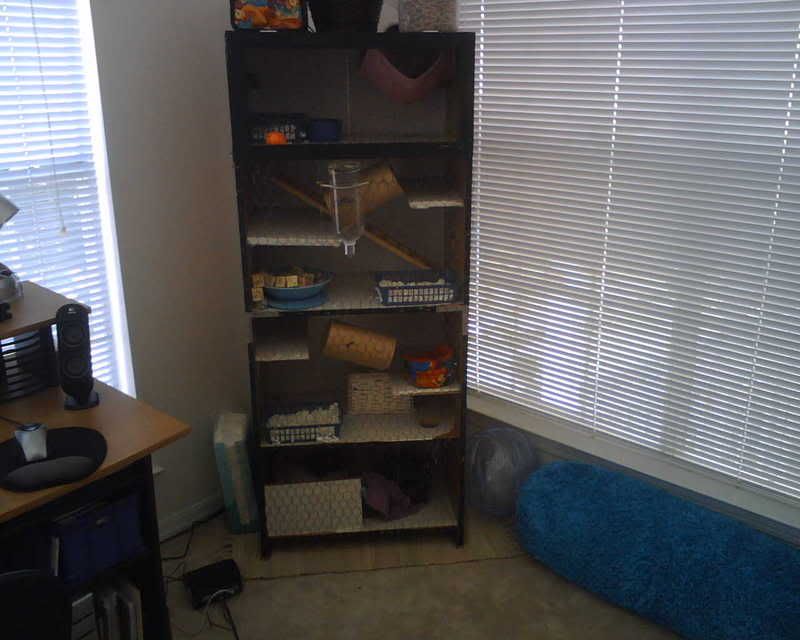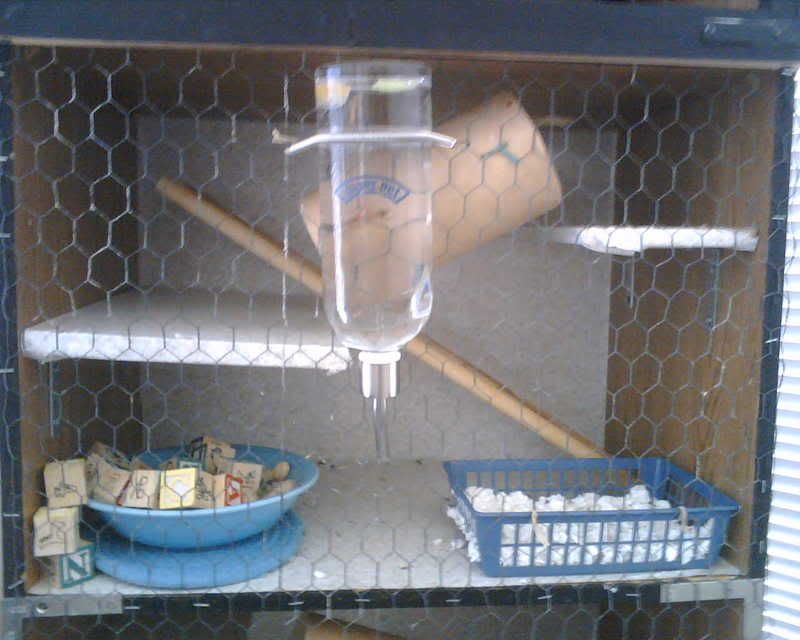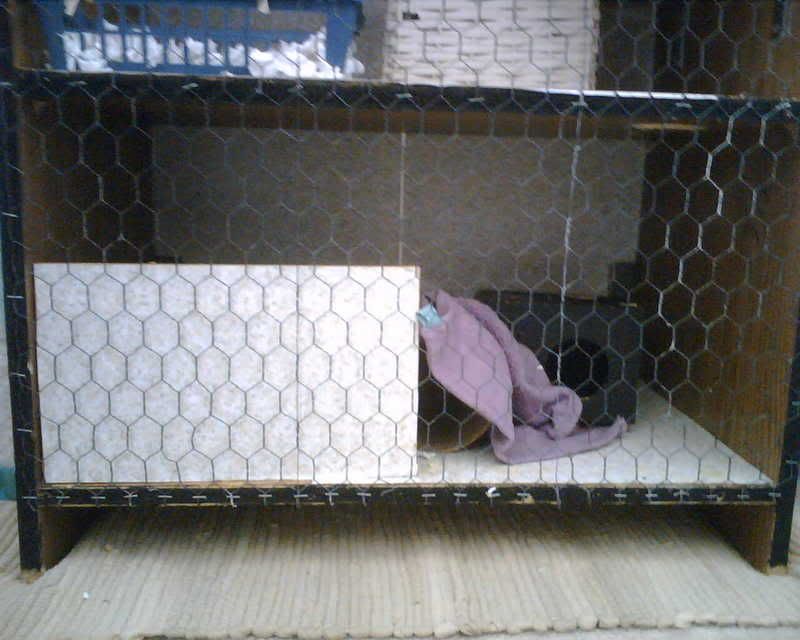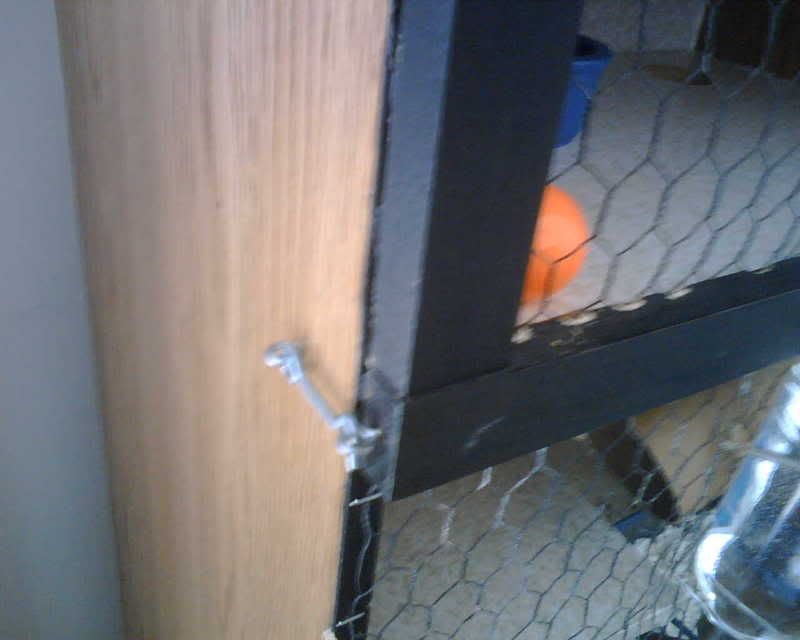 this cage was made from a simple 4 story book case that had doors on it. on the back of the bookcase was like that cardboard backing with wood print on it. i removed the cardboard and put wire on the back on the 3 bottom shelves. i made a simple wood frame and put wire on it and put a latch on the side and made in into a door. i put kitchen cabinet liner in the bottom because it's easy to clean. i screwed up some shelves and put those L brackets on the bottom so they'll stay up strong. then drilled about a 3 inch diameter hole on each level for her to go through.
tell me what you think!
ohyes and this is petunia!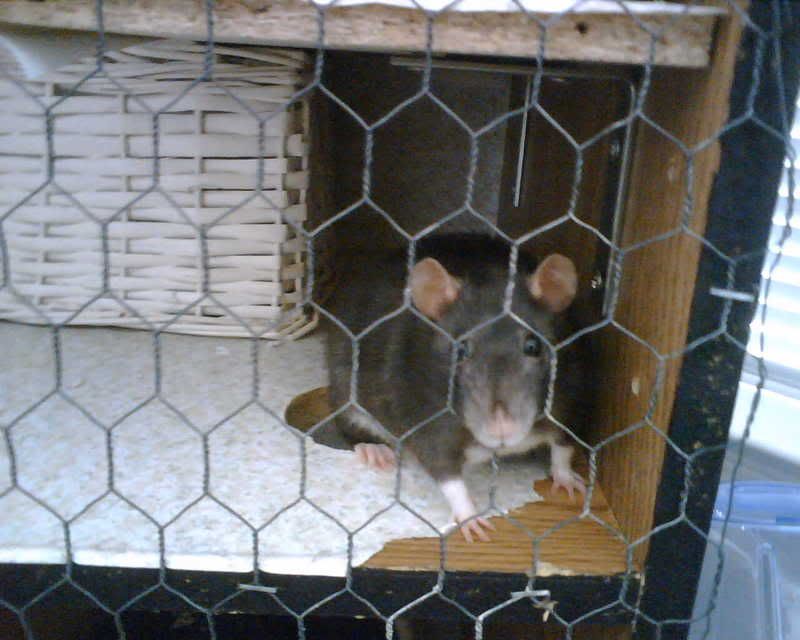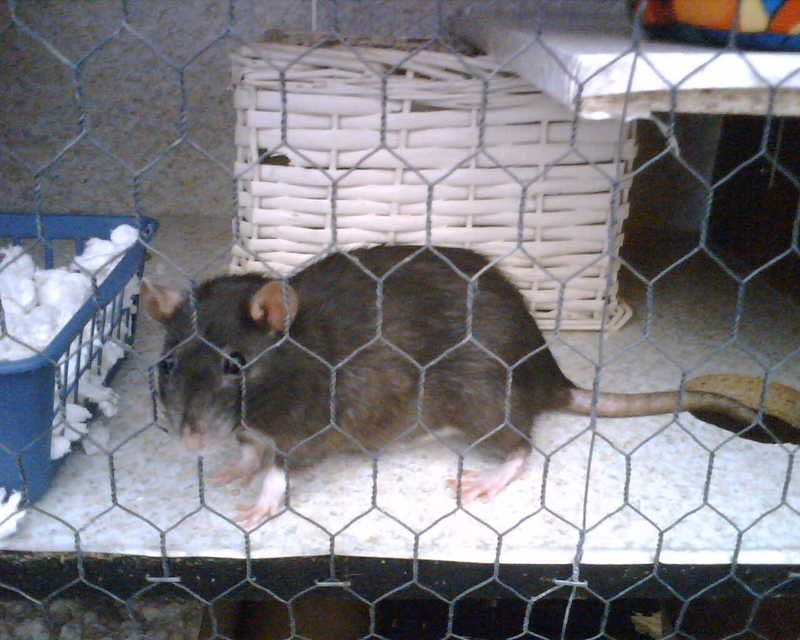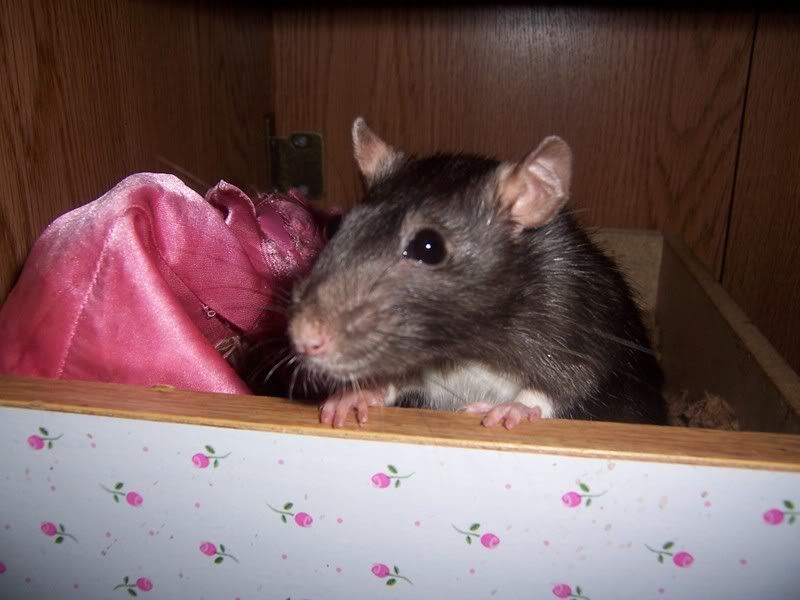 <3---
melody