Discussion Starter
·
#1
·
Got some pics of a pet store near me, that has suprisingly not been shut down. They have been here for around 5 years and have been getting steadily worse over time...here are some pics that I will be sending to the proper authorities...
Filthy Cages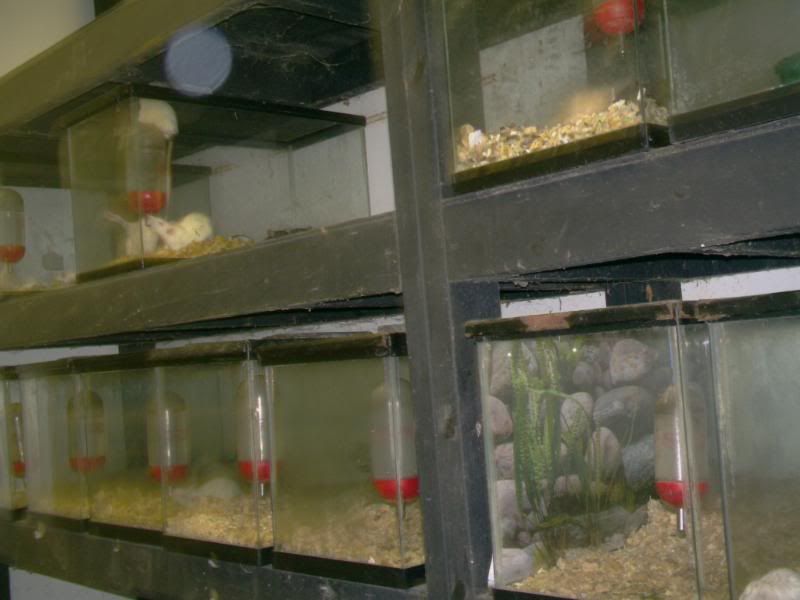 Around 30 rats...10 gallon aquarium...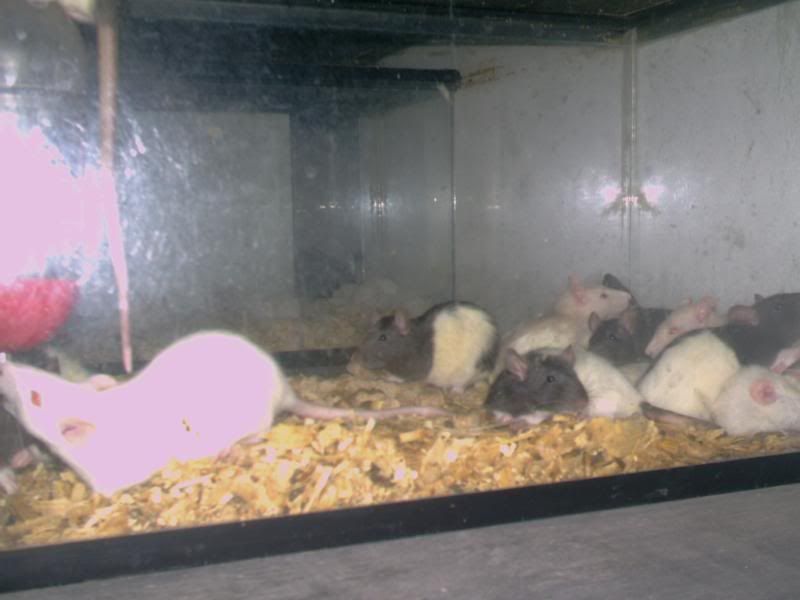 Bad pic due to the flash...but you can see a pile of old litter in this hamster cage...they don't even take the old out...just put new on top of it! You can kind of see a hamster in the bottom right corner...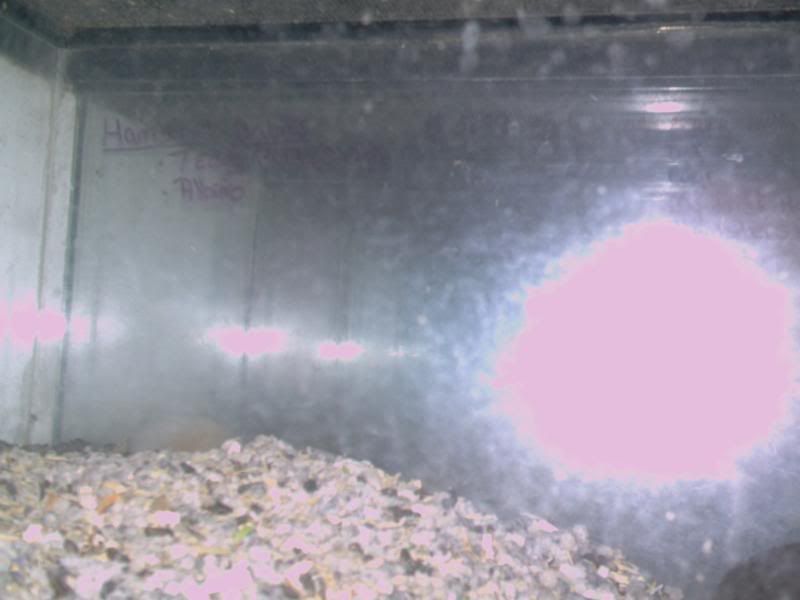 Pic of the dirty shelf, and the mesh tops on the aquariums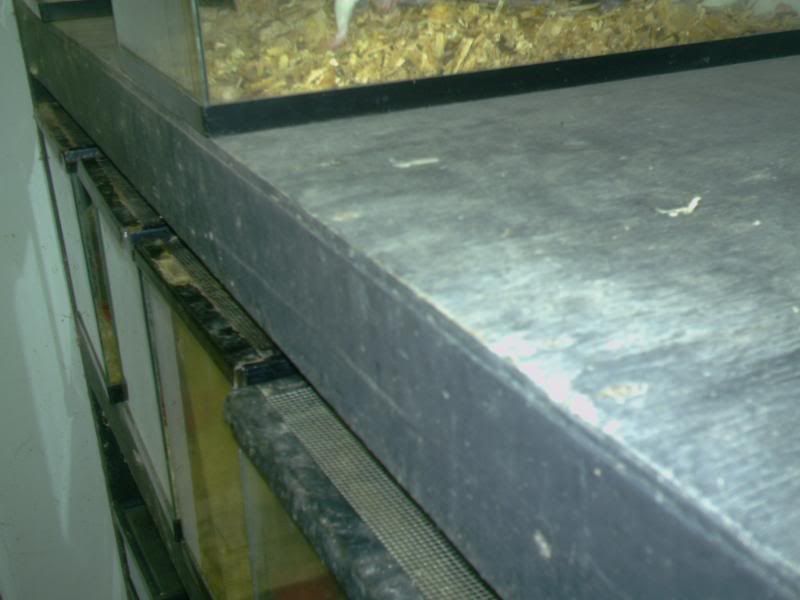 Another of the rats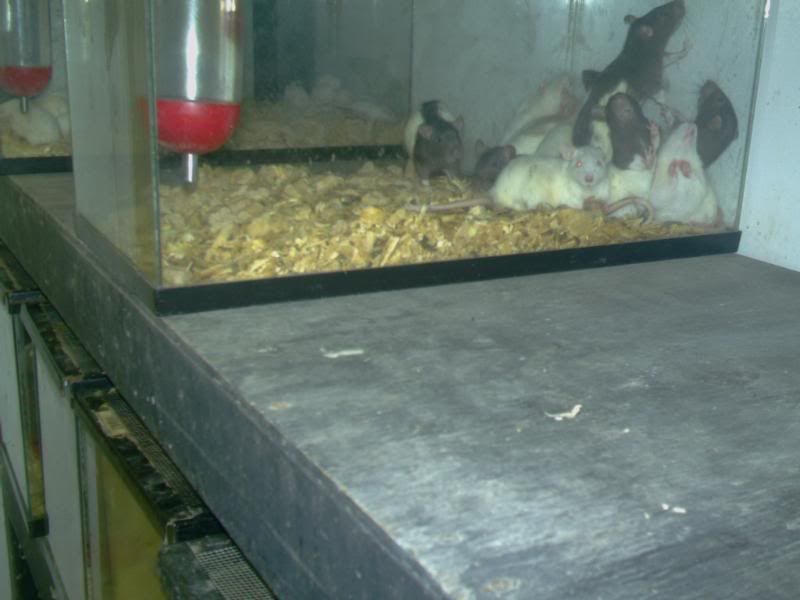 Blurry pic, but as you can see, dirty fish tanks, half filled with water...and yes there are fish in those!!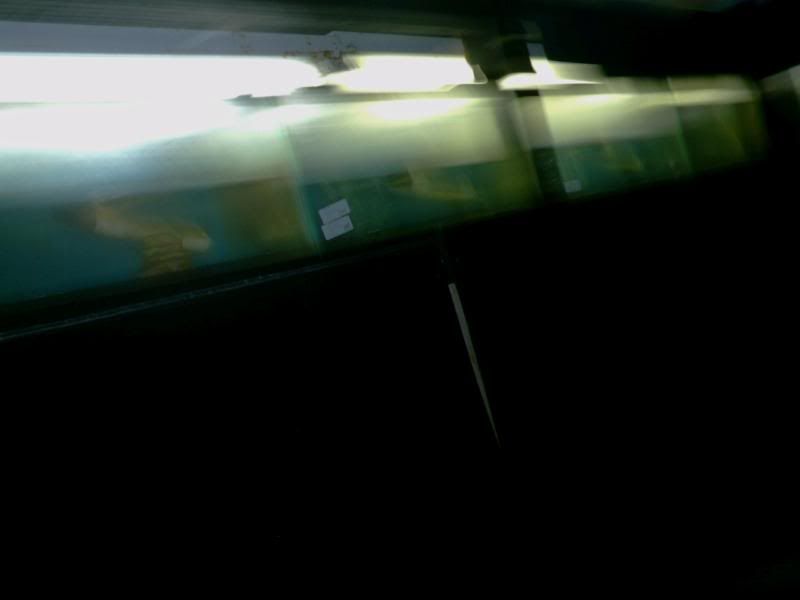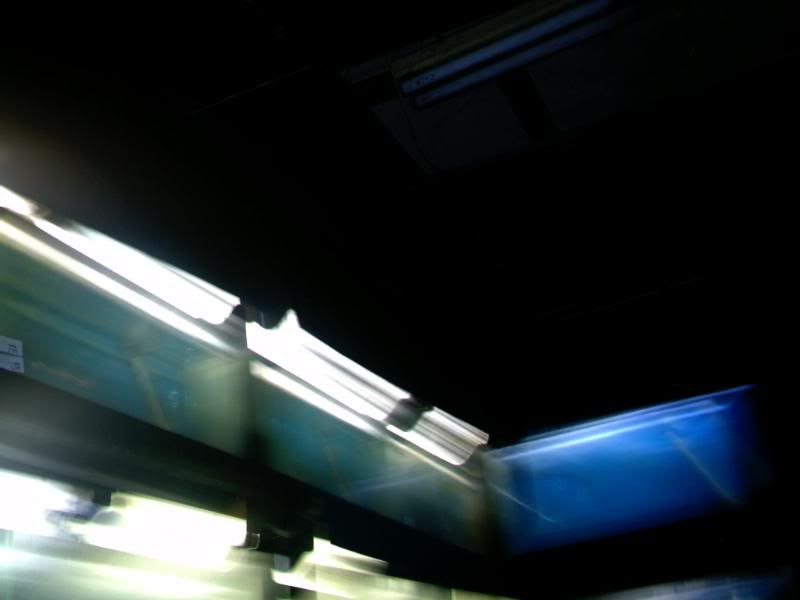 The bird cages are all lumped together and filthy! None of the birds have tail feathers...here is a cockatiel that you can kind of see his tail...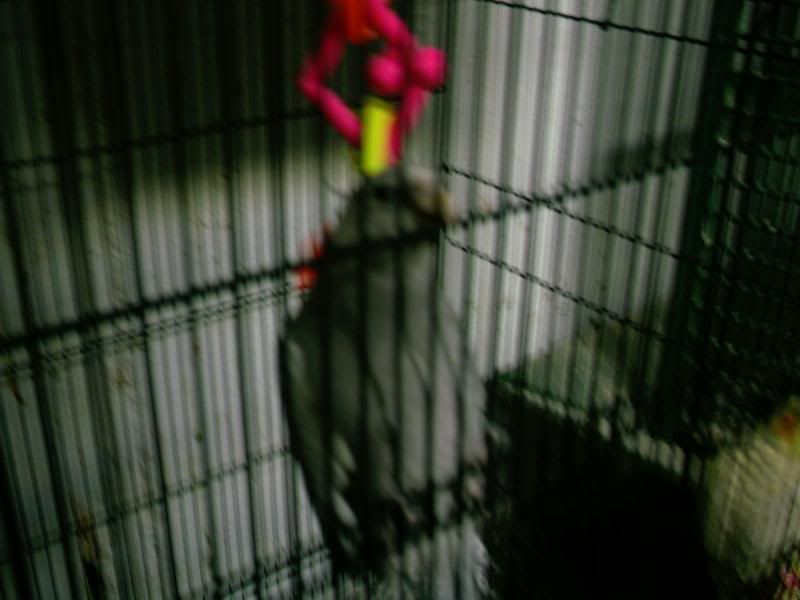 The absolutely filthy floors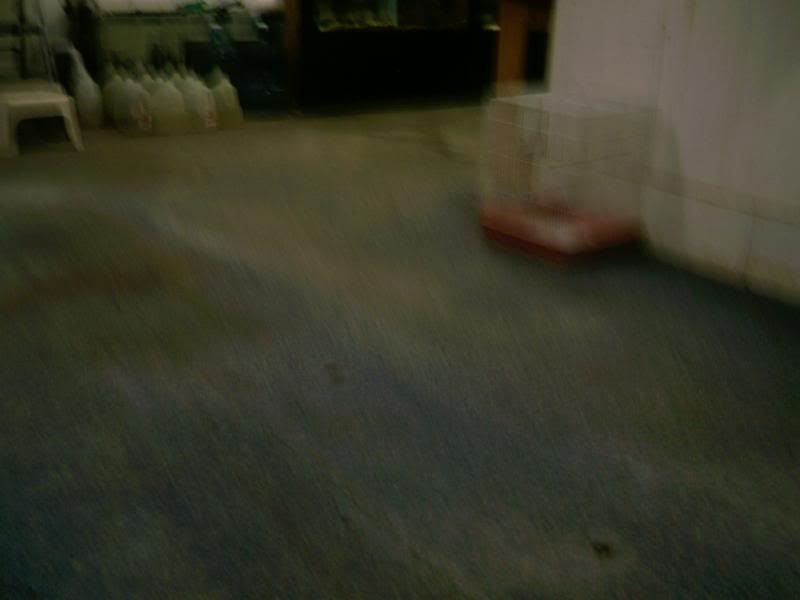 A rat cage filled with around 15 rats RIGHT BESIDE a very old kerosene heater that throws off massive amounts of fumes and flames that shoot out randomly around 1 foot...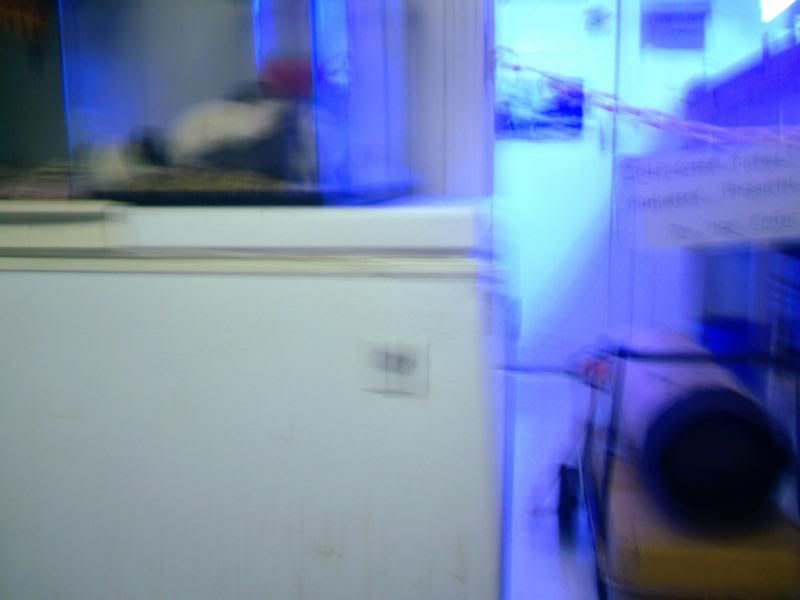 Why do people do this stuff?