Discussion Starter
·
#1
·
It's about time I found my digi camera XD And it had peectures on it. Need to take new ones too.
Me rats are not cam whores, but I want them to be:
First Joshu as a baby: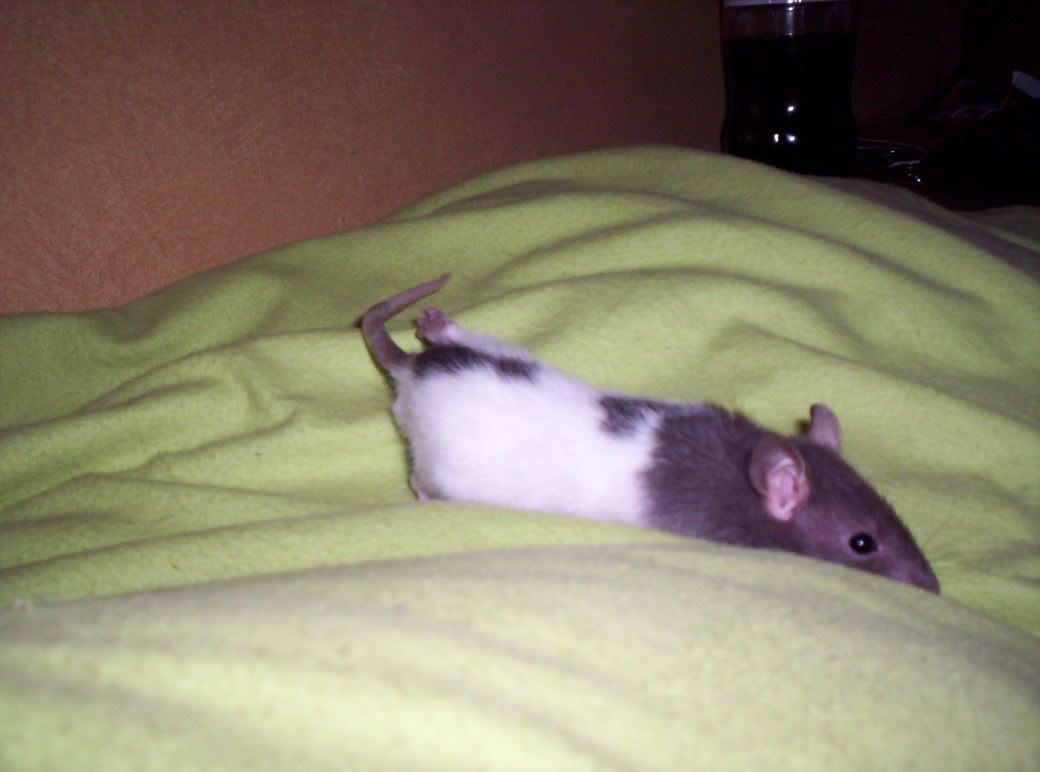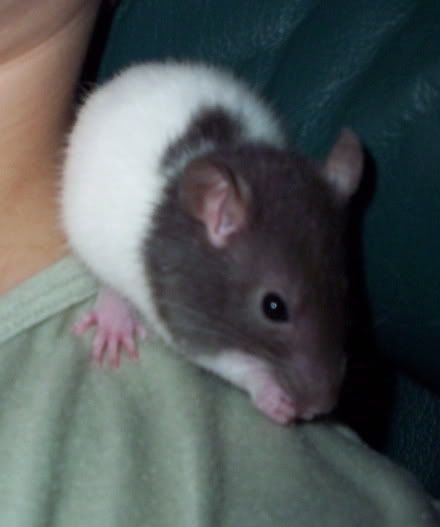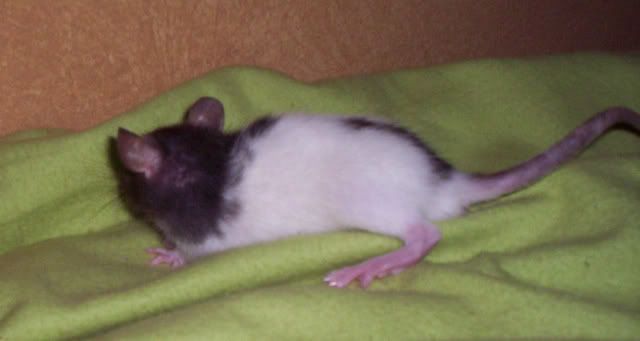 then Joshu as a teen and some adult Shu for you as well: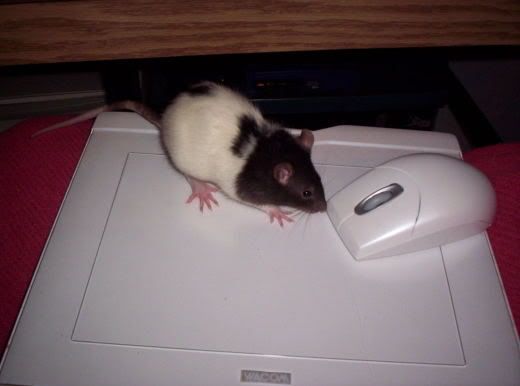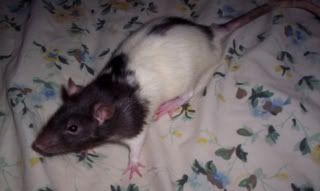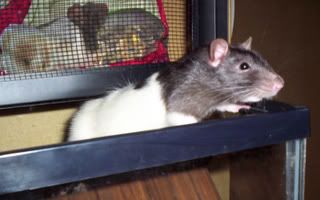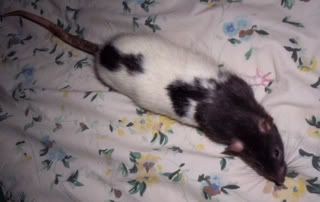 lookit the heart on his back! It's awesome. Hope he gets to feeling better as he is my first and therefor my fav. Sorry Bastian and Odin but I luff you guys too
Okies now Bastian or Sabastian at times: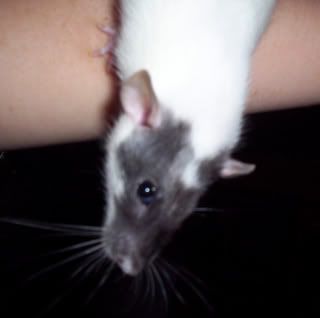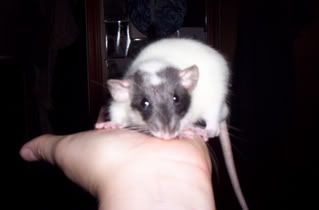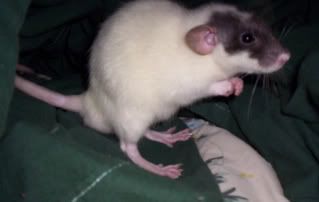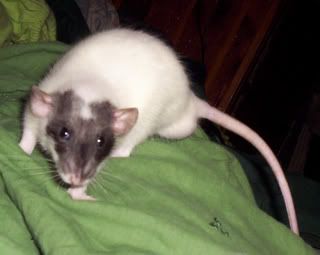 and Odin HATES the camera so not many pics of him unfortunately: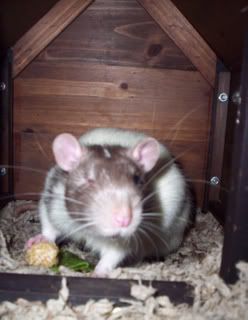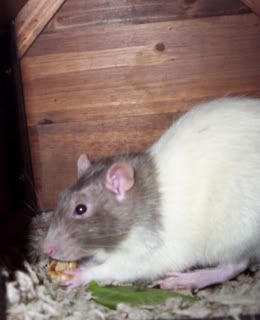 So there's me boys. Gildedforest Studios is me home because I am trying to get into freelance art. I also work part time so it's like I have two jobs. They also have a tendancy to take over me art space XD
If I ever had a studio away from home, I would keep rats there seriously lol.