Discussion Starter
·
#1
·
There's still one more change to come- they're getting a Wodent Wheel, which will go where the back ramp is, and I'll scoot that towards the opening a bit to make room.
Enjoy!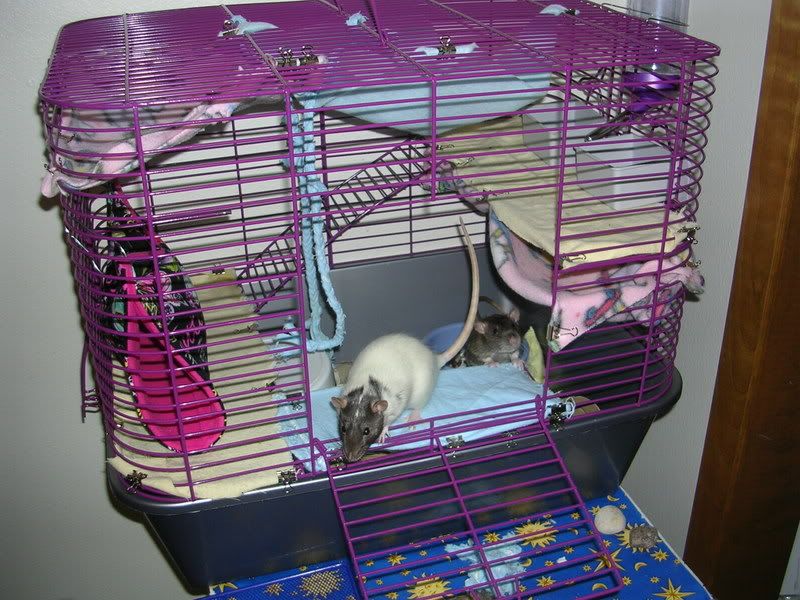 The overview, with girlies! For a size comparison. They're staying pretty little, luckily!
Their favorite toy- newspaper! Sevilla luurves dragging it back to the cage, and then they shred it whenever they're bored. Apparently it really scared my roomie, she didn't know what the tearing noise was coming from one time while I was gone, she thought a burgler was in our apartment!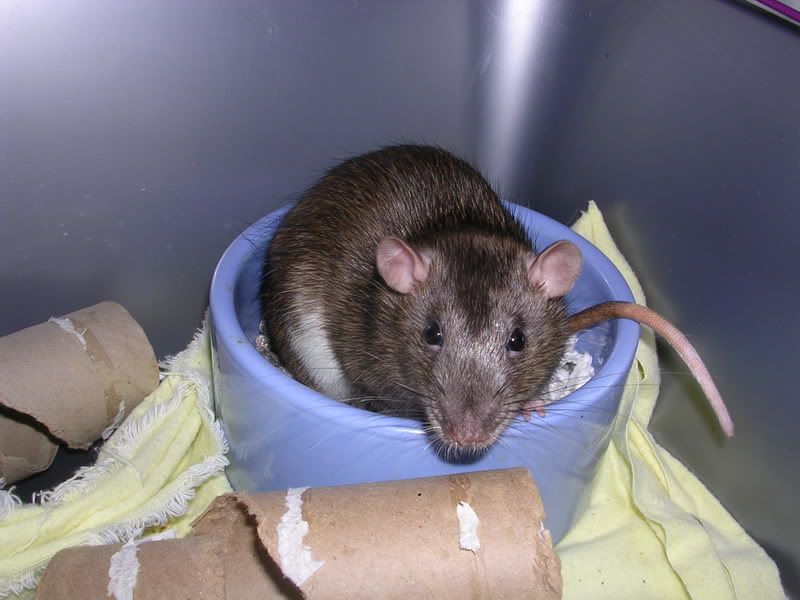 New potty training cup. I'm not sure it's big enough, they haven't seemed to have pooped in it yet! And they seem to really like snacking on the Yesterday's News, which is odd, to say the least.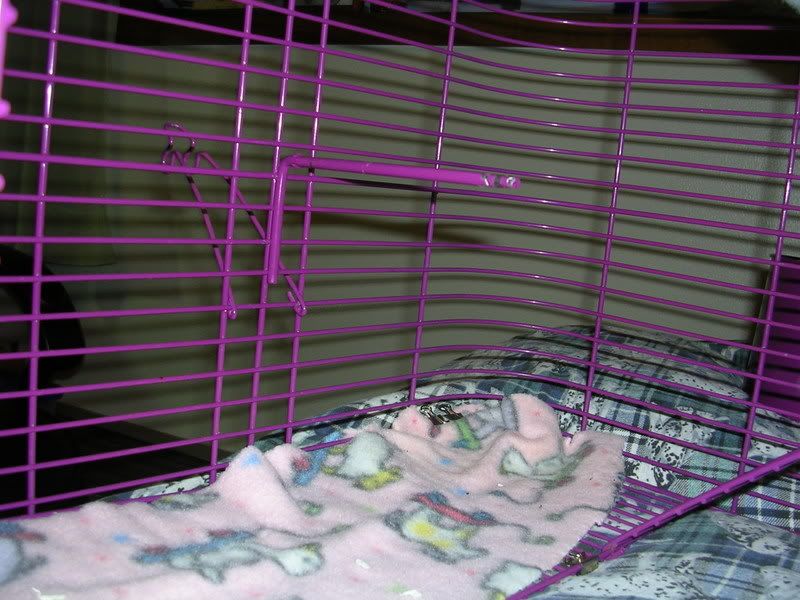 Wheellessness! But where'd it go?!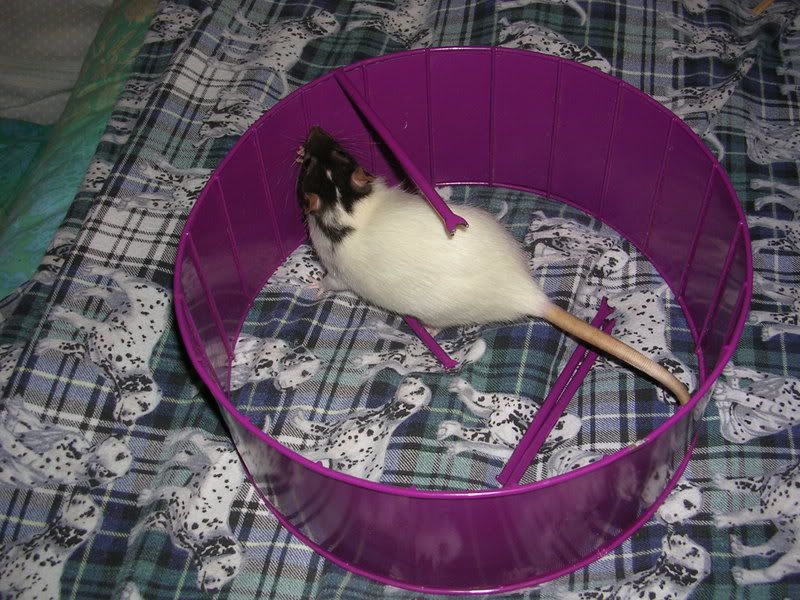 Poor Belgie's trying to figure out how to use this thing now!
"Pink's my color!" -Belgie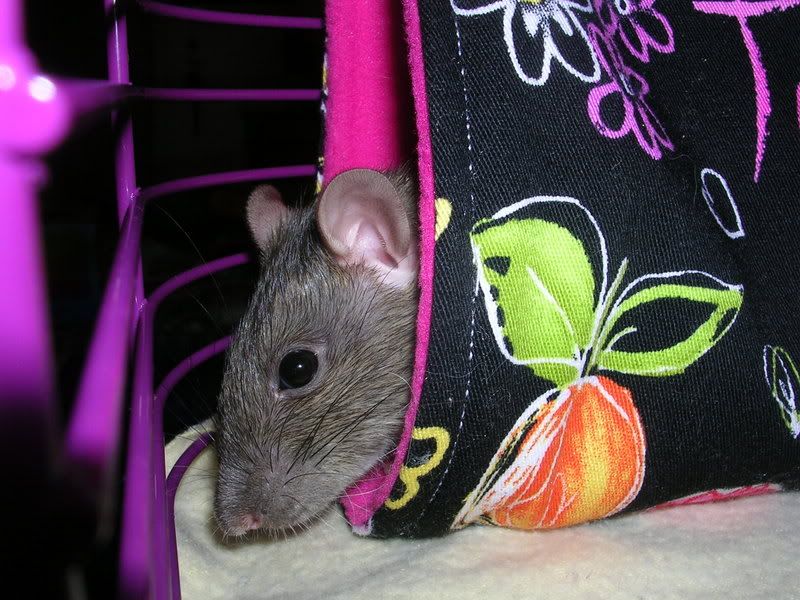 Modeling the new hammock, a good deal for only $6.80 from Mainely Rat Rescue. They love it!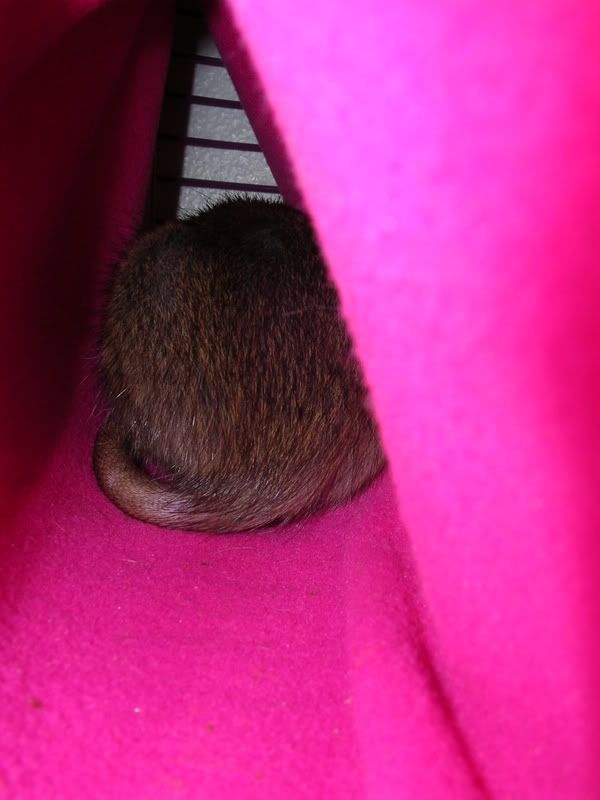 RAT BUTT!
RAT BALL! (Aerial shot of Sevilla in a hammock, the first time she used an "open" hammock!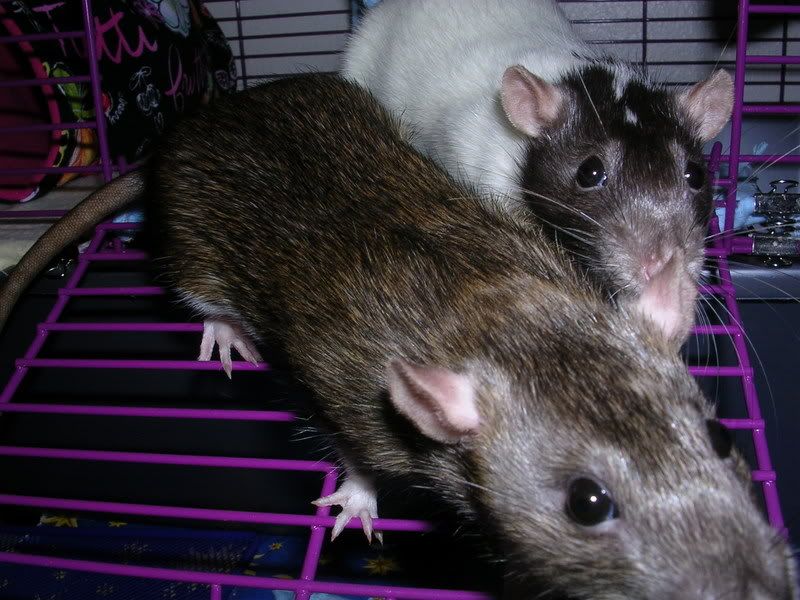 "Thanks for takin' the tour of our redone digs! See ya laters!"
(remind me not to post when I'm hyped up on coffee again...)