Discussion Starter
·
#1
·
Well I haven't posted any pictures of my girls - apart from the ones in my intro. So I thought it was about time I did.
This is from last night when I finally put Dotty back with the girls. Dotty is on top and Doris is under her. Roxy was inside the igloo...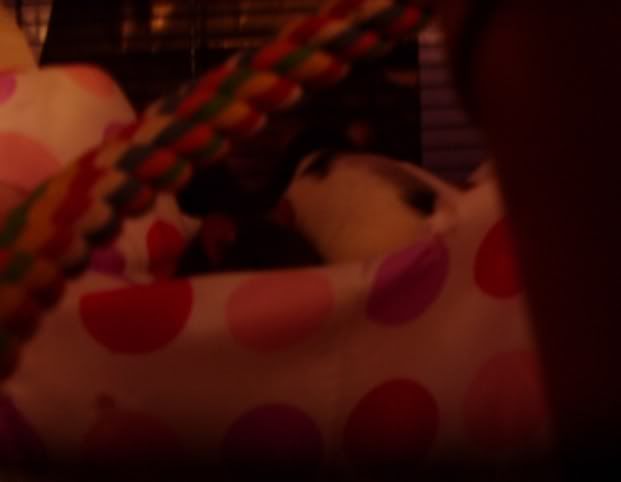 Doris. 'How you doin'...'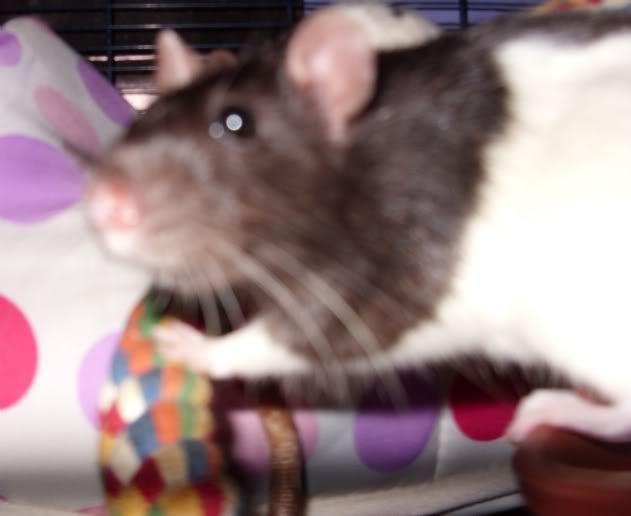 Roxy. 'I's is going to eats yooou'.
Doris and Roxy in their flowerpot/bed.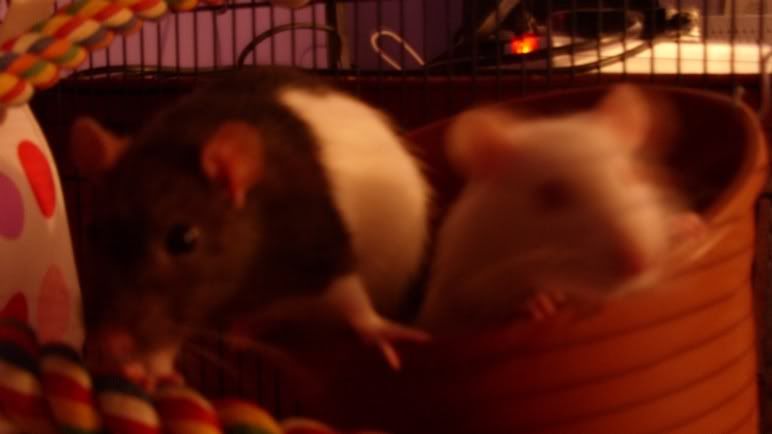 Mother and daughter. 'Is we getting treats..?!'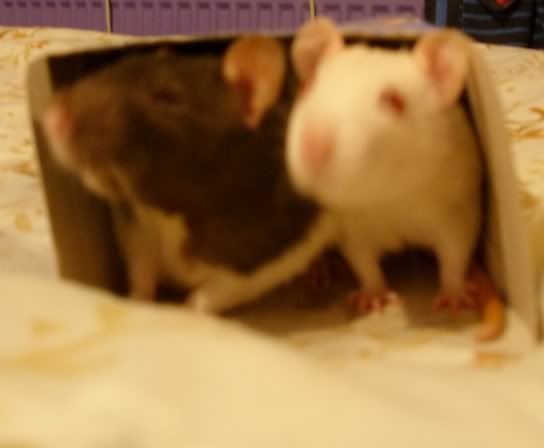 Dotty. 'Shhh you's can't see meh'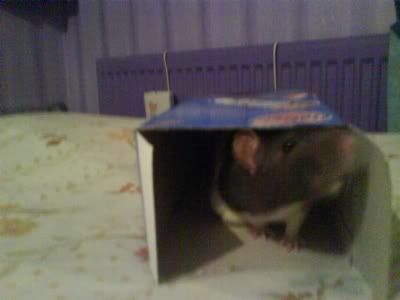 And a cute random one of Roxy and Dotty's bum.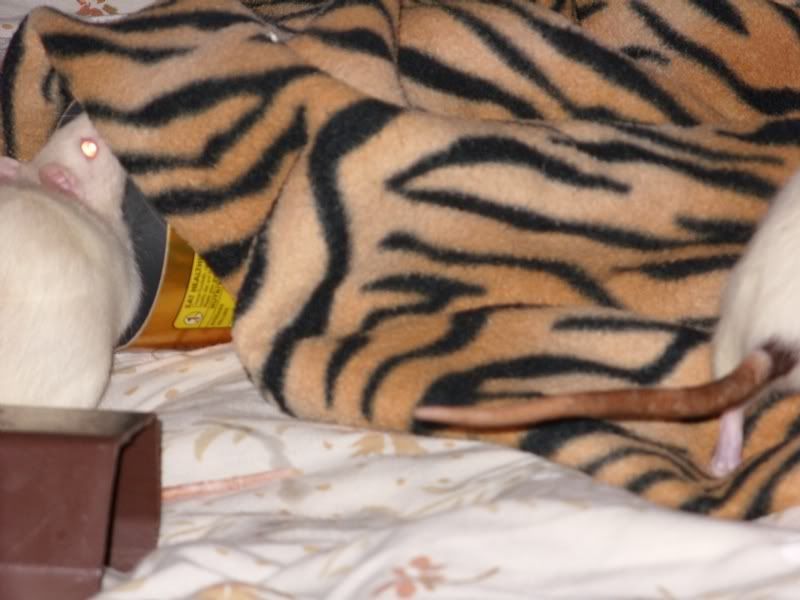 Enjoy