Discussion Starter
·
#1
·
Tought I should share some pics of my lovely rats!
This is my lovely Wille. His an agouti hooded, dumbo. 1 ½year old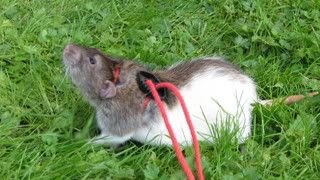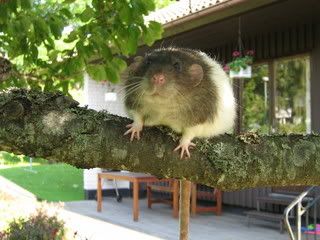 And this is his brother Hugo, an agouti hooded eubk, dumbo, also 1 ½year old
I also run an animalshelter for rats. These rats are looking for new lovely homes, but until then they stays at our place
This is Firenze, Althalus & Allanon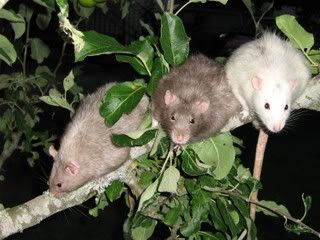 Firenze & Allaon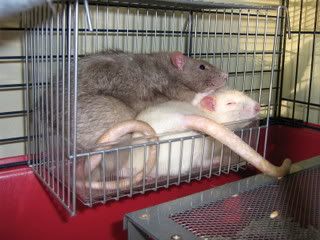 Allanon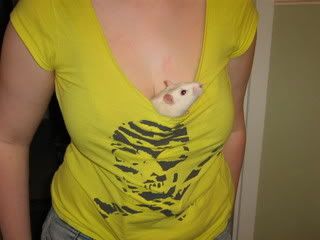 Skrubbefar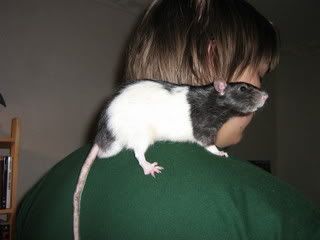 Thats all from us!