Discussion Starter
·
#1
·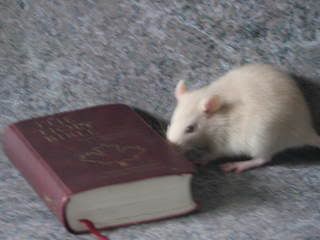 Tony reading the bible (my mom likes to leave the bible next to the toilet for some odd reason. I never understood this seeing as none of my family that I've met is religous in anyway).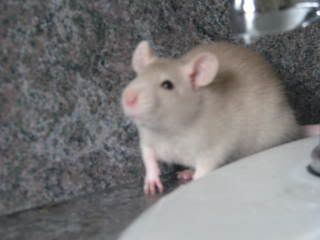 Posing for the camera.
Just before she fell inot the sink.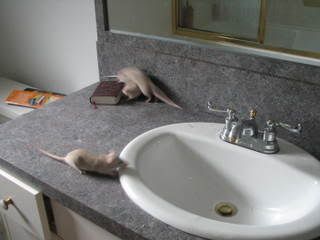 If you look you can see all three of them. (Tony being the one by herself, Sid being the big blur and Maxxie being the blob Sid was jumping over.
And wee Tony's favourite place to be.
They aren't very old yet I don't think. I can't remember there birth date but I think they are around 3 months of age.