Discussion Starter
·
#1
·
Ok so i finaly got sleeping and yawning pics!!!!!! you have no clue how long i sat in one place not moving to get these pics.. er.. the sleeping ones at least
((every time my ratties se me they wanna come out of there cage))... sorry the pics are so big.. idk how to resize them...
ok heres the award winning Yawn!!....
And sleepy pics!!!!!
Heres TempleTon tryin to sleep..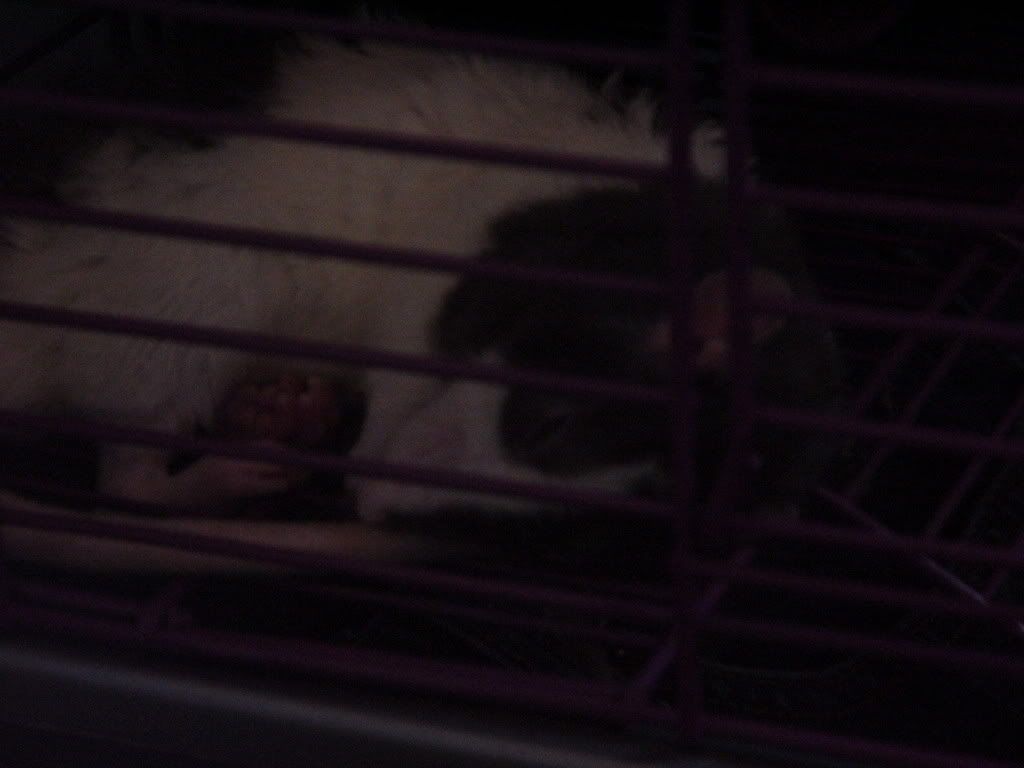 And Alyssa sleepins...
And heres several more...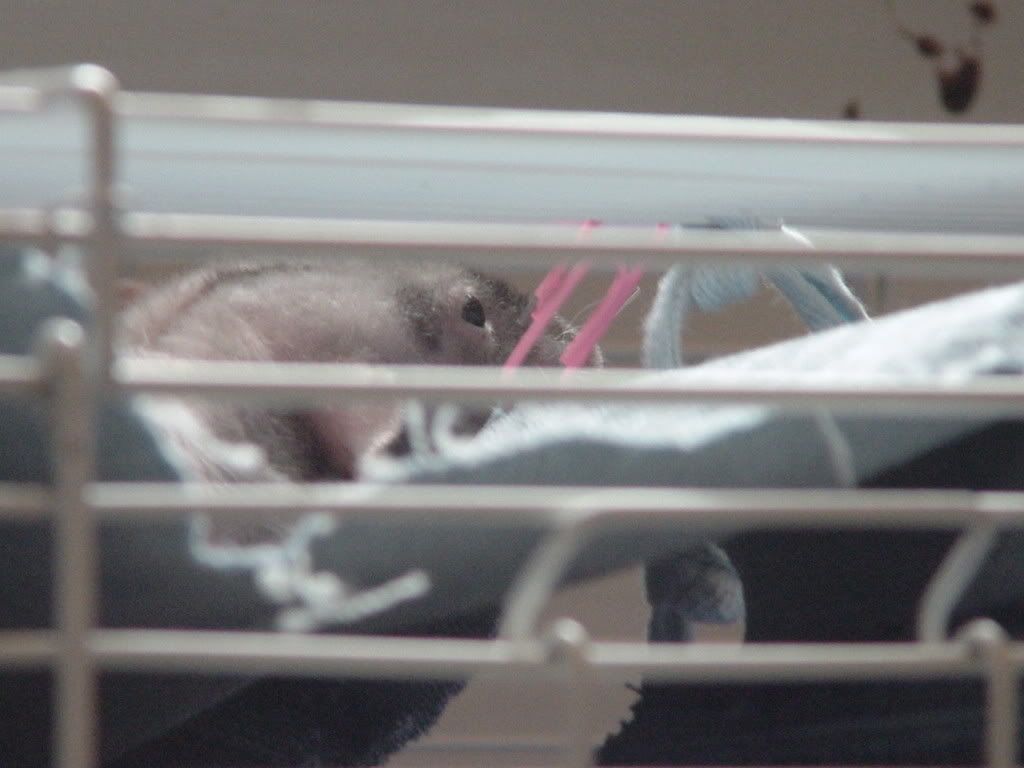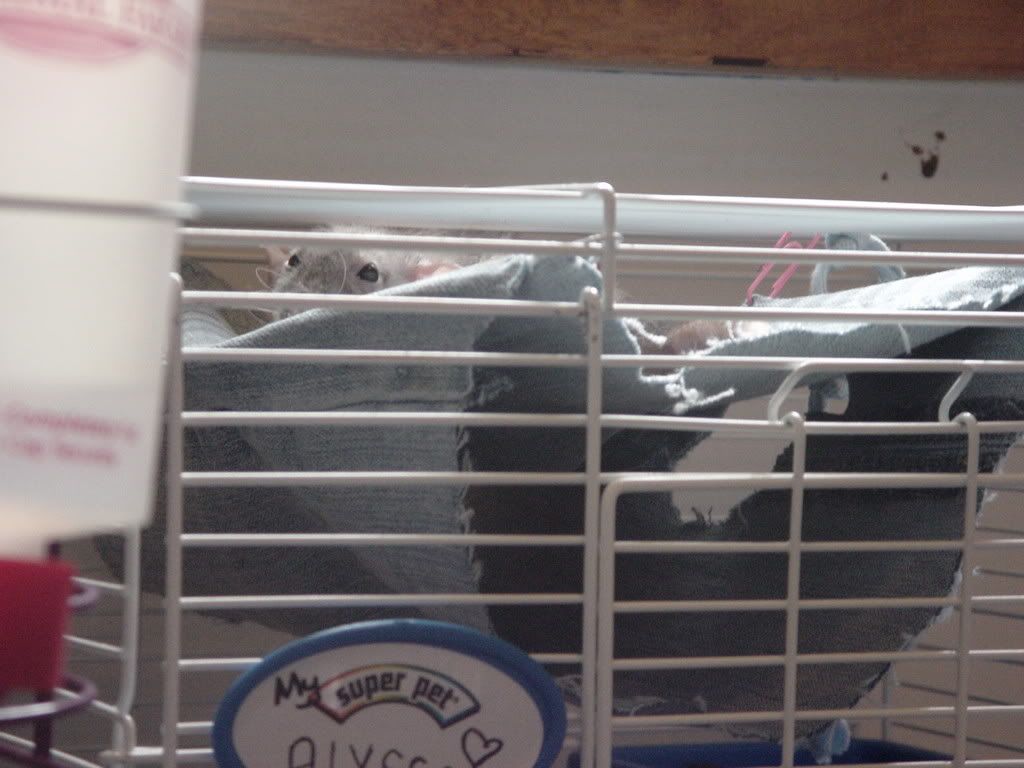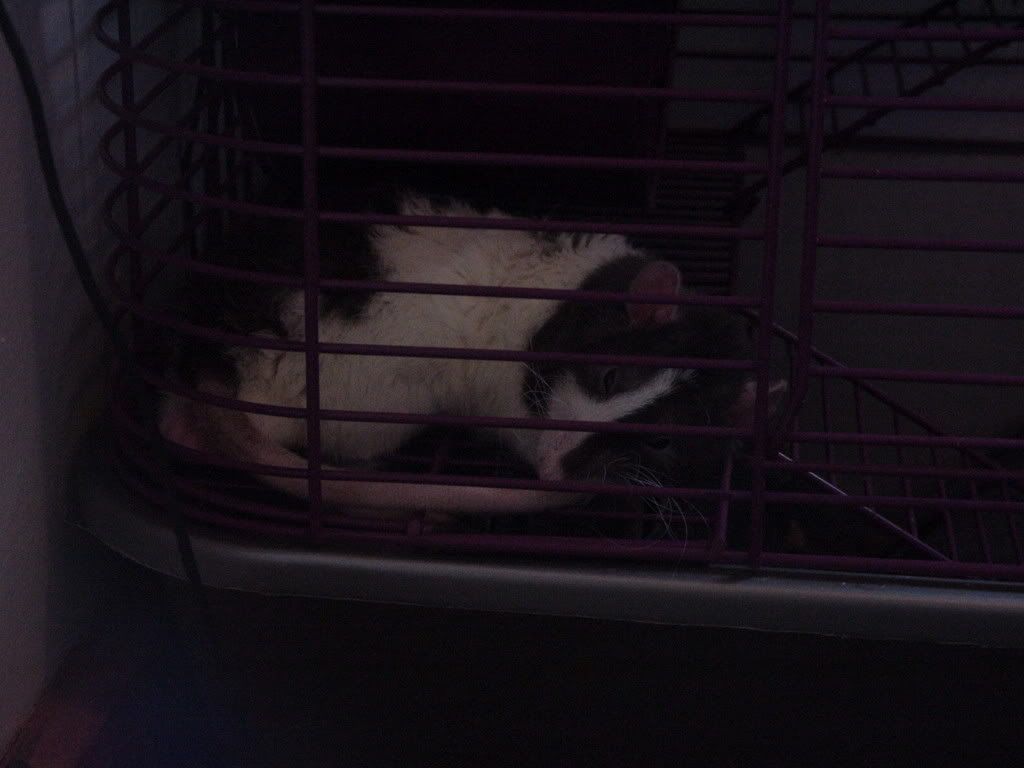 And heres the great!!................ SLEEPY VIDEO!!!!!!!!!...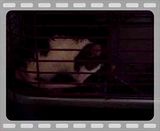 TaDa!!!!!! im so excited!!!!!
P.S.
I also figured id share with you the "Nose Peaker" pic (its TempleTons nose)....